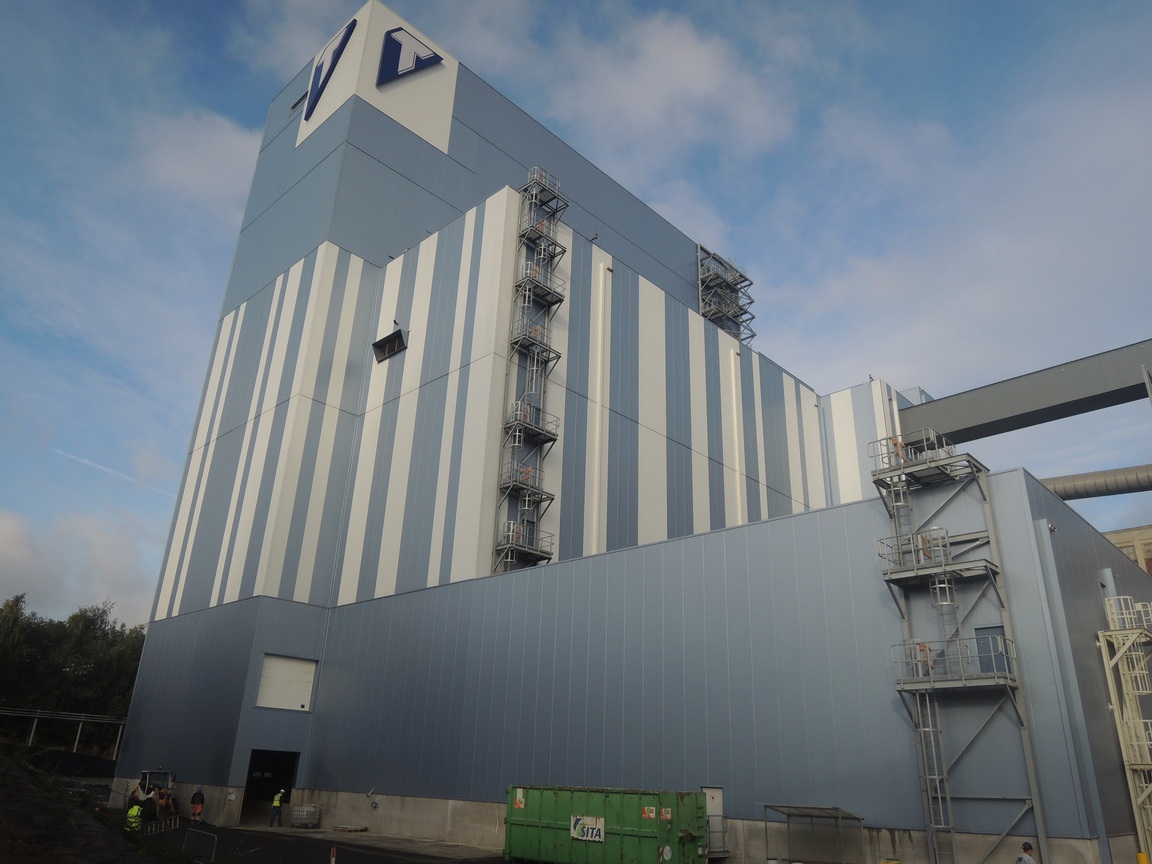 Module for Sugar Treatment and Sieving
Tiense Suikerraffinaderij, Belgium, 2014 - 2016
Manage
Food and Beverages
Buildings
Belgium
Spain
Project feasibility
Project preparation
Project realization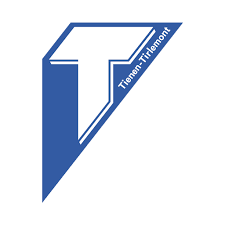 Tiense Suikerraffinaderij was founded in 1836 and is currently part of the Südzucker group. It produces, treats and packs 500.000 tons of beet sugar per year on their sites in Tienen and Wanze.
In order to increase their production and packing capacity, a new production module was built on the site in Tienen. This 62m high steel & concrete structure includes all facilities for the maturation, sieving, storage, bulk-loading and packaging of processed sugar. The latest technologies for sugar treatment, transport, bulk loading and storage were used.
In the existing production building, the old sugar dryers were replaced with a new sugar dryer and cooler. All utilities, including new air treatment, heat exchanger, filter and cyclone were renewed.
During a standstill period of 4,5 months, the existing equipment was demounted, the civil works with a new 40m steel structure, all equipment and utilities were erected and fully operational.
Principal project data
Sugar drying, cooling, maturation and sieving production line
Pearl sugar production facility
3 bulk loading stations
62m steel & concrete structure with a footprint of 2.500m²
Scope IPS
Project Realization
Project coordination
Construction management
Technical specifications
Contract coordination
Project planning
Safety coordination
IPS operational unit(s)
IPS Belgium sa
IPS Spain sa