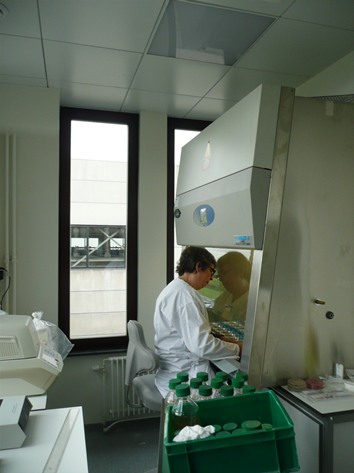 Renovation of Laboratorium
TESSENDERLO CHEMIE nv/sa, Belgium, 12/ 2010 - 07/ 2011
Chemicals
Project realization
Belgium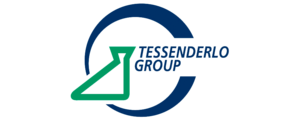 PB Gelatins is a gelatin producer whose origins date back to more than a century ago. The company started its operations in 1880 in Vilvoorde. Since 1964 PB Gelatins is a division of Tessenderlo Group.

As the world's third largest gelatin producer, with a capacity of approximately 44.000 tons per year split between 6 factories across the globe, PB produces a complete range of high quality acid and alkaline type gelatins and hydrolysates used in major food, pharmaceutical, health & nutrition, photographic and technical applications.

The project represents the full renovation of the bacteriological testlaboratorium.

Principal project data
Renovation of Bacteriological
testlaboratorium
Budget: 200.000 Euro
Surface: 110 m²

Scope IPS
Project Preparation
Project Realization
Tendering
Order placement
Time schedule
Budget control
Project administration

IPS operational unit(s)