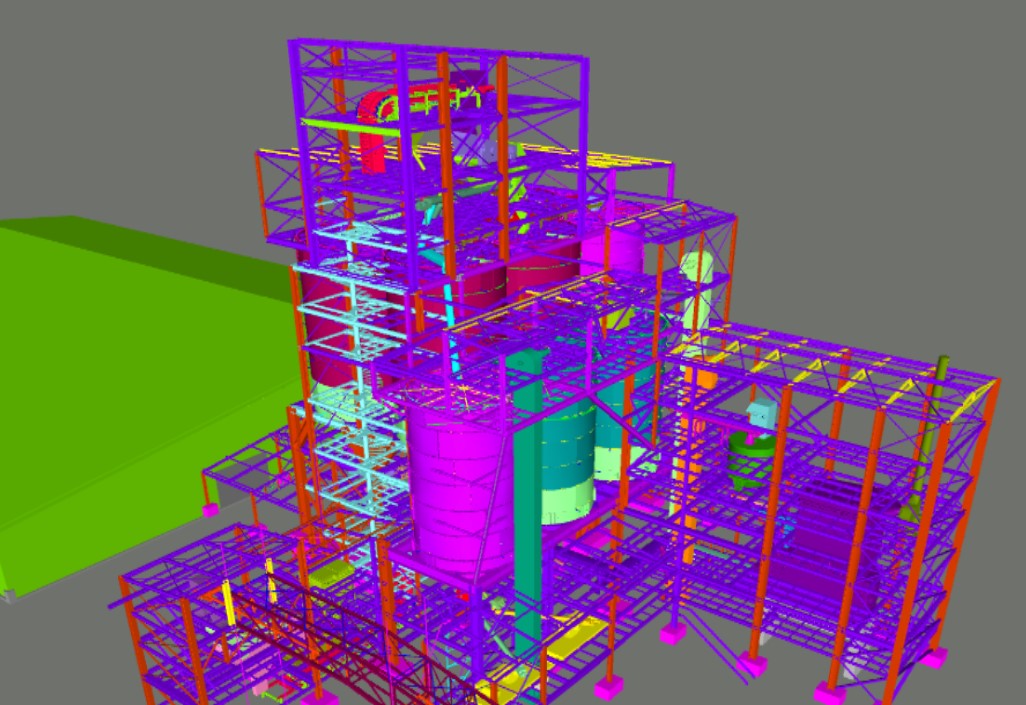 Construction of New Lime Plant Kazakhstan
Kazakhstan, 2018–2020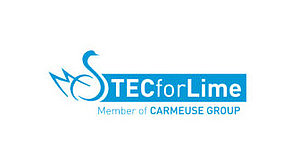 TECforLime Member of Carmeuse Group Located in Louvain la Neuve, Belgium. Carmeuse Group is present in over 90 locations throughout 25 countries covering Western, Central and Eastern Europe, North and South America, Africa, Middle East and Asia.
Managed by up to 4,000 employees, Carmeuse's Global production typically yields more than 13 million tons of lime and 33 million tons of limestone and aggregates annually.
What most characterizes Carmeuse as a company, is its lifetime ownership by the Collinet family. From it humble beginnings in 1860, now amounting to over 150 years, the Collinet family has consistently managed its business by values and ethics that continue to drive the company's vision and principles today.
Carmeuse intends to establish a new production unit in Kazakhstan about 200 km South East from Astana.
The site is currently made of an old quarry that is not in operation anymore. Apart from this existing quarry, the facility is a brand new green field lime production plant.
The project is composed of kilns with a possible extension to 4 kilns in a second phase. Each kiln would have a capacity of 500 T Lime/day.
The first phase will comprise a completely integrated lime production plant from the quarry stone extraction down to the lime expedition by big bags or bulk.
Principal project data
Construction of New Lime Plant in Kazakhstan.
Scope IPS
Detailed Engineering:
Belts conveyors
Tank, Silos and Hopper
Ducts:
Piping
Steel Structure Building & Tower
Electricity
Instrumentation
IPS operational unit(s)