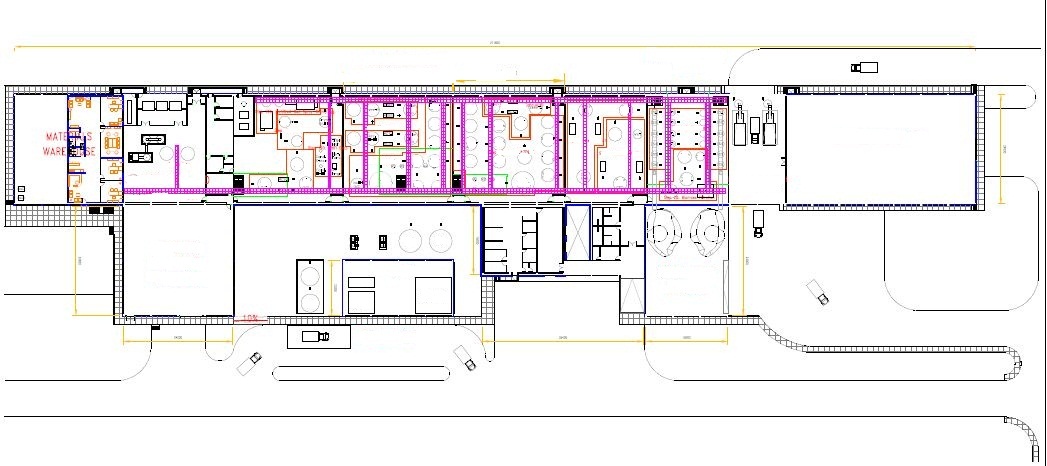 SteviaOne Peru
Stevia One, Belgium, 08/2013 - 10/2013
Food and Beverages
Project feasibility
Belgium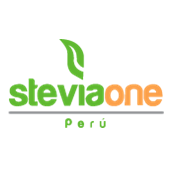 Stevia One Perú is the leader in social, environmental sustainability, research and development of Stevia. Founded in 2009, Stevia One operates its three stevia farms in the subtropical region of San Martin in Perú.
Stevia One Perú intends to construct a facility for the extraction and the purification of steviol glycosides from fresh or dried leaves. The investment of the company aims to strengthen the market position with an increase of production that reinforces its leadership on the world of stevia's production.
The IPS team was in charge of the feasibility study for the process engineering of this new factory.
Principal project data
Feasibility study for the design and optimization of the stevia production process.
Scope IPS
Project Feasibility
Process Description
Process Flow Diagrams
Lay-out & logistic study
Project Definition File
Cost Estimate
IPS operational unit(s)