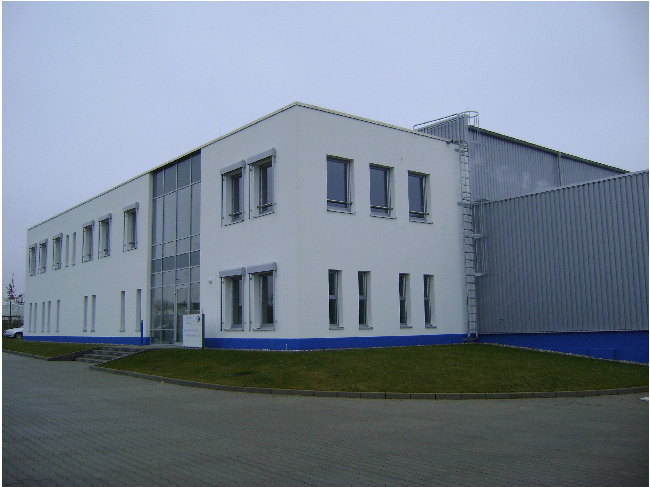 Production Facility for Drawn Wire
Sprint Metal, Germany, 05/2007 - 06/2013
Primary
Project realization
Germany
Spain

Sprint Metal Edelstahlziehereien GmbH is combined into one of the world's leading manufacturers of special steel long products, since 2006 called Group SCHMOLZ & BICKENBACH AG.
Sprint Metal decided not to apply a continuous process to respond to different customer requirements in a flexible manner. Therefore, a combination of different production steps were carried out to make sure perfect manufacturing of every special product.The production starts with a 10-12mm thick wire that will be designedaccording to the customers demand, but with a minimum of 1mm.
Principal project data
New production facility for manufacturing of drawn wire in the industrial are of Brumby.Manufacturing is located in the main building. The adjoining building is used for maintenance, monitoring and storage.
Scope IPS
Project Preparation
Architecture
Permitting procedure
Project Realisation
Project-Management
Site coordination
Project administration
Layout coordination
IPS operational unit(s)
IPS Germany GmbH
IPS Spain sa