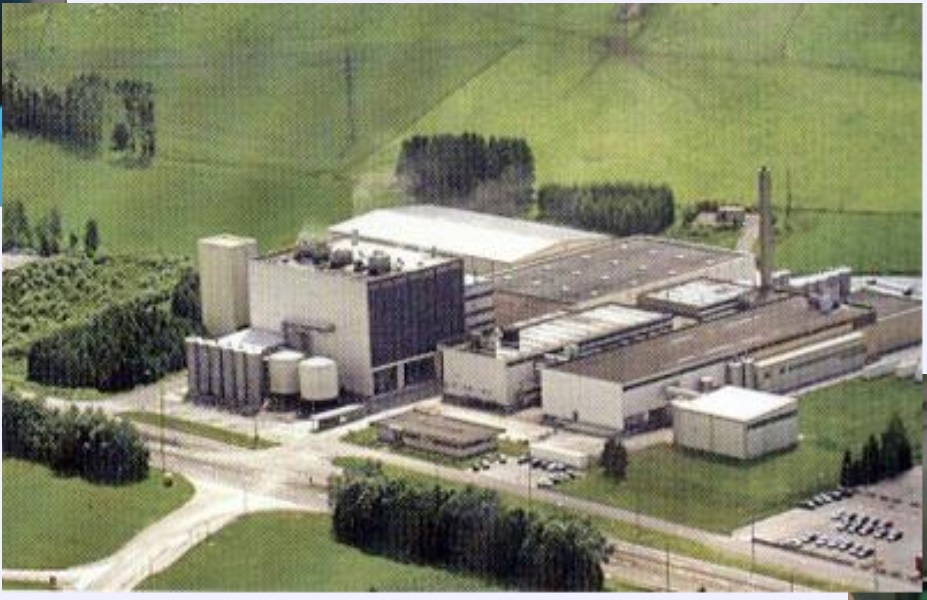 Performance Improvement
Solarec Europe, Belgium, 09/2010 - 04/2012
Food and Beverages
Project preparation
Project realization
Belgium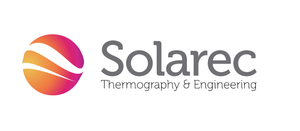 The Solarec company belongs to two Belgian dairy cooperatives : Lac+ and Chéoux. Each year there are investments in order to improve the performance of their manufacturing equipment, which enables them to maintain a constant quality of their products.
The Solarec plant is located in Recogne, in the heart of the Belgian Ardennes.
Equipped to process 600 million litres milk per year. The modern facilities combine quality with efficiency to supply a complete range of dairy products throughout the world, from milk powder to butter, as well as UHT milk packaging.
Solarec projects:
Upgrade the area of the butter factory
Icrease the production capacity of the UHT factory
Building a new roof structure
Installation of a new bag filling machine to fill 25 kg bags under inert atmosphere
Installation of a new big-bag filling machine.
Principal project data
A polyvalent IPS team is supporting the customer on site in order to realise the projects by applying an integrated project approach.
Scope IPS
Master Planning
Project Preparation
Process description
Project definition
Budget elaboration
Basic engineering
Permitting
Project Realisation
Tendering
Planning
Purchasing
IPS operational unit(s)