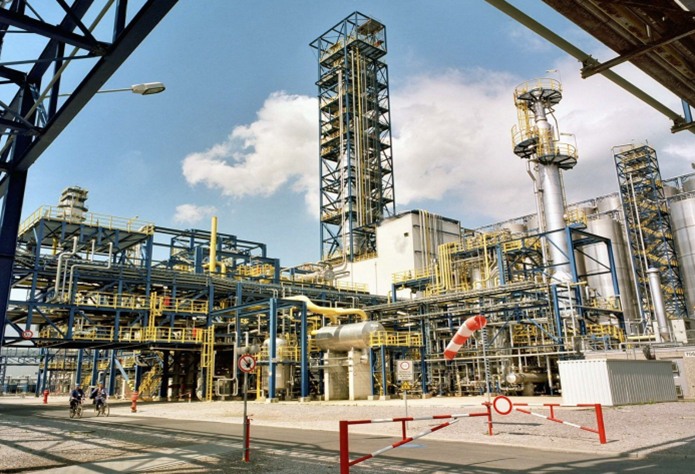 Propene Recovery Unit
Sabic Polyolefine GmbH, Germany, 08/2012 - 04/2013
Chemicals
Project preparation
Project realization
Belgium
Germany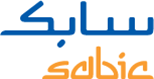 SABIC, headquartered in Riyadh, Saudi Arabia, is one of the world's top 6 petrochemical companies and is the largest non-oil company in the Middle East. In Europe, SABIC is a major producer of plastics, chemicals and innovative plastics, it has 13 production sites and about 6.000 employees.
Based on the industrial estate in Gelsenkirchen-Scholven, SABIC Polyolefine GmbH is one of the most modern plants in Europe.
The company uses different technical procedures and processes more than 1mio tons of polyolefin such as polyethylene and polypropylene per year.
This material is processed into high quality plastic pipes, packaging materials and components for motor vehicles and electrical equipment.
The projects include the identification of the suppliers for the different processes and process parts, determination of technical information and conduct of commercial negotiations.
Principal project data
Several small and large projects have been performed ranging from feasibility studies to the improvement of safety provisions for the installation of a propene recovery unit (PRU).
Scope IPS
Project Preparation
Project Realisation
Project coordination
Project administration
follow up of supply scopes
Layout
IPS operational unit(s)
IPS Belgium sa
IPS Germany GmbH