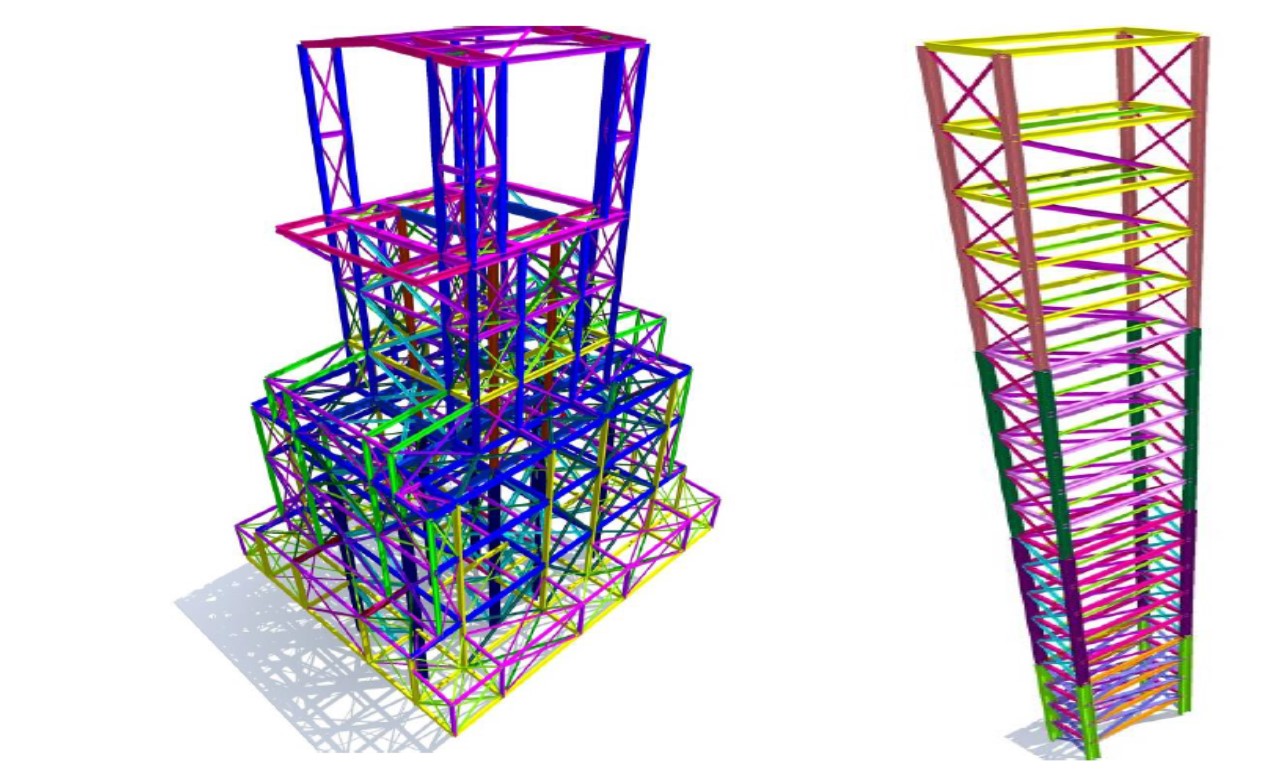 New Kiln Synthesis 120 in Wisconsin USA
QUALICAL, Wisconsin - USA, 06/2015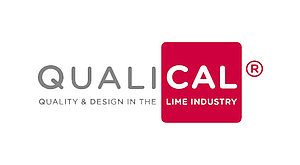 QUALICAL INTERNATIONAL SRL is located in MILANO, Italy and is part of the Construction Machinery Manufacturing Industry.
QUALICAL INTERNATIONAL SRL has 3 employees at this location and generates $2.24 million in sales (USD). There are 2 companies in the QUALICAL INTERNATIONAL SRL corporate family.
The main objective of this project is:
Kiln Upper Supporting Framework, based on LHO_13_07 project experience, with the following main modifications:

Enlarge the Kiln cover as per the Kiln Synthesis_120 dimensions
Enlarge the Shaft Hood level (+29.07 m) in order to have more space for the Lances maintenance.
New platforms level .
New configuration of the Limestone Receiving Groups.
Different position of AFV valves.
Feeding system with Belt conveyor.

Kiln Platforms, on the base of LHO_13_07 project experience, modifications:

Enlarge the Platform as per Kiln 120 dimensions.
Principal project data
The scope of The engineering of Kiln Upper supporting Framework and
Platforms must be completed with:
General arrangements drawings, Elevation, Plant views and details
Erection Drawings
Bill of Material
Structure Claddings details
Roof panels bill of material
Wall panels bill of material
Assembly drawings
Workshop drawings
Calculation note, design report/reaction
3D drawing
Scope IPS
Steel Structure Engineering
IPS operational unit(s)