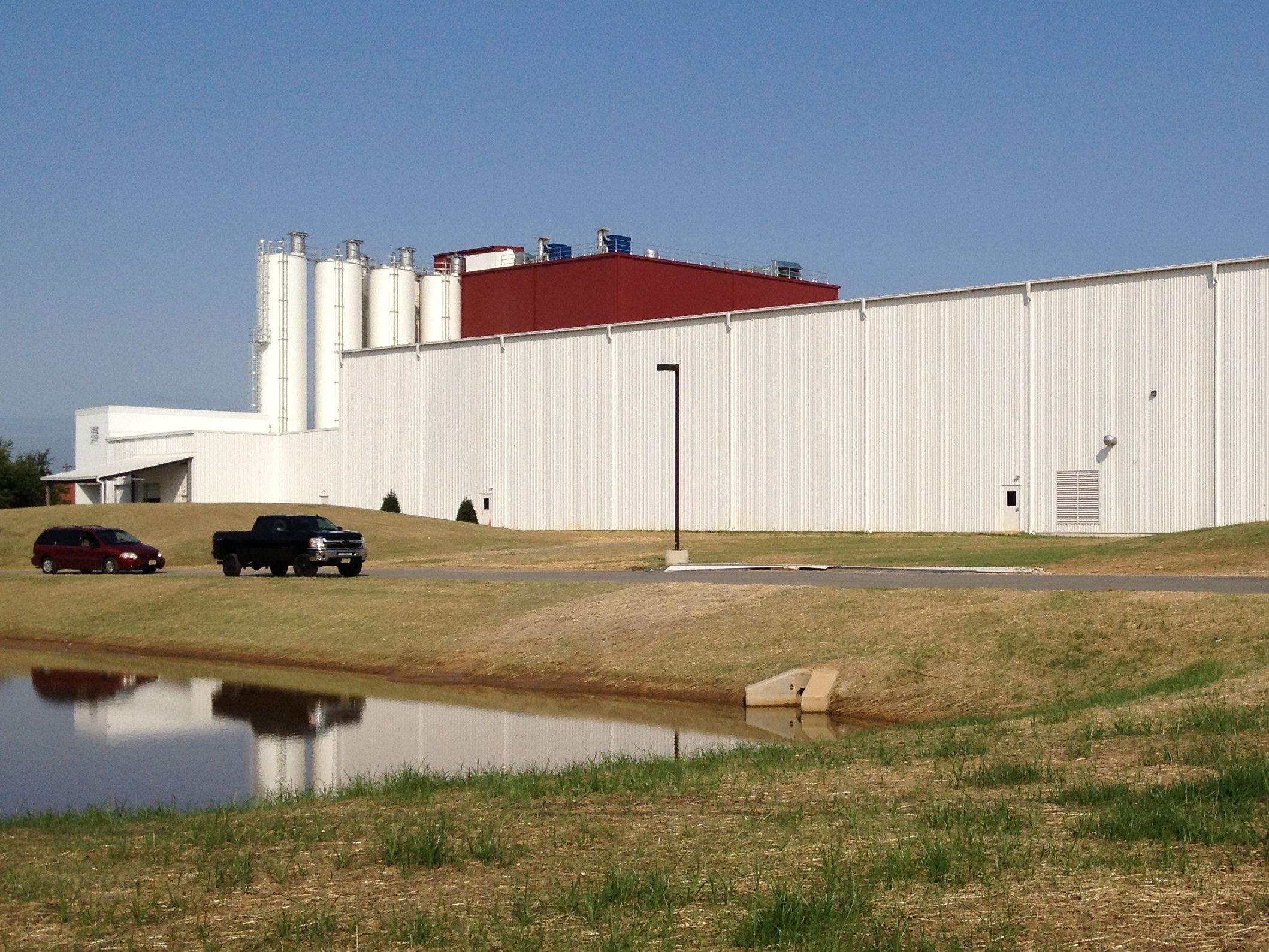 Reorganization and Modernization of Existing Sites
Puratos Group, Philadelphia, USA, 10/2012 - 09/2014
Food and Beverages
Project feasibility
Project preparation
Project realization
Belgium
USA

Puratos Group provides innovative ingredients and tailor made solutions to the bakery, patisserie and chocolate sectors. With 53 plants in 39 countries and about 5,500 employees, Puratos is one of the major suppliers in this industry. The headquarters are located in Groot-Bijgaarden, Belgium.
In the past, Puratos USA consisted of three sites along the East Coast of the United States. One site housed the powder production. Another site contained all wet goods production installations. The third site is used as a distribution center. In order to consolidate a significant growth in the coming 10 years, Puratos wished to reorganize and upgrade their production facilities significantly.
The old wet goods production site had to be extended. As a result, new production areas for wet lines and the complete powder production have been constructed. The old powder production factory has been transformed into a distribution center. This allows the leasing of the third building to stop. Due to a significant rise in production capacity, the factory was able to set new standards in hygiene and food quality levels.
Principal project data
Implementation of Master Plan in order to have state of the art production and logistic facilities.
Budget: about $ 42M
Scope IPS
Master Plan Elaboration
Project Preparation
Engineering
Project Planning Permitting Layout
Project Realisation
Procurement
Construction Management Time Schedule
Budget Control
IPS operational unit(s)
IPS Belgium sa
IPS USA Corp.