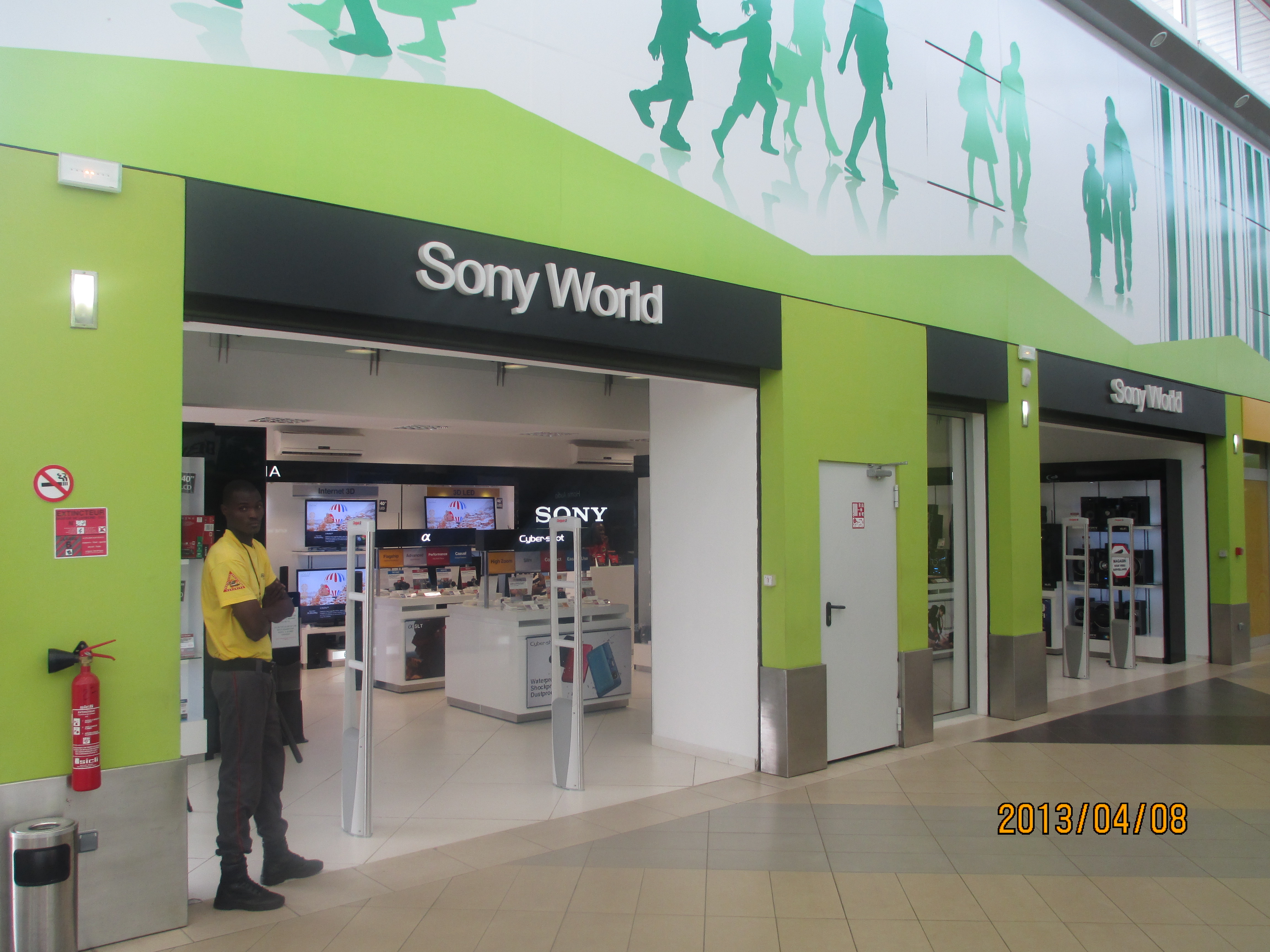 SONY WORLD
PROSUMA, Ivory Coast, 09/2012 - 12/2012
Buildings
Project feasibility
Project preparation
Project realization

Prosuma Group was established in 1966 as the "Société Ivoirienne de Promotion de Supermarchés", and opened its first 750 m² Nour Al Hayat supermarket that year. Since local production was at a very low level, the company soon became an importer and supermarket manager in Ivory Coast.
The main criteria for the selling area were:
Electricity stabilisation with proper voltage stabilisation for equipment
Autonomous air-conditioning
Fire Fighting system (detection and extinction)
Security system (alarm, detectors, video surveillance
decoration in accordance with Sony standards
Principal project data
Planning and construction of new selling area for Sony World.
108 m² ground floor
54m² mezzanine area
Scope IPS
Project Feasibility
Project Preparation
Ext. Basic Engineering
Layout
Project Realization
Project and Construction Management
Procurement
Time Schedule
IPS operational unit(s)