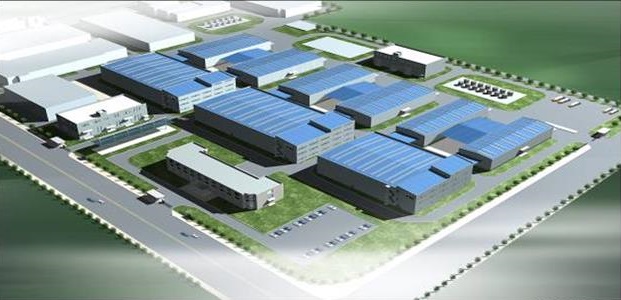 New Production Facility
PPG Industries, China, 02/2007 - 03/2008
Chemicals
Primary
Project preparation
Project realization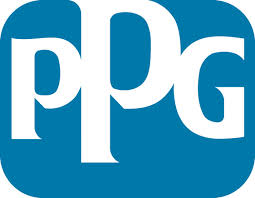 PPG Industries' idea was to continue to be the world's leading coatings and specialty products company. The company helped its customers in sectors of industrial, transportation, consumer products, and construction markets to enhance surfaces some of the enhancements include protection, or performance.
The new plant located in Tianjin, China will produce coating for automotive and industrial purposes. PPG wants to fulfill this growing demand of its customers with this investment.
The content of the project:
Workshop: mainly one-story building, partially 3 floors for the laboratories in light steel structure.
Warehouse: same construction method, connected via roof structure with the workshop.
Utility Building: two-story building in concrete and steel frame structure.
Principal project data
Erection of new production plant.
Total floor area: 8.959sqm
Workshop, warehouse and utility building
with 3 main access points
Scope IPS
Project Preparation
Project Realisation
Project Management
Cost/ Time/ Quality control
Site Management
Project Administartion
IPS operational unit(s)