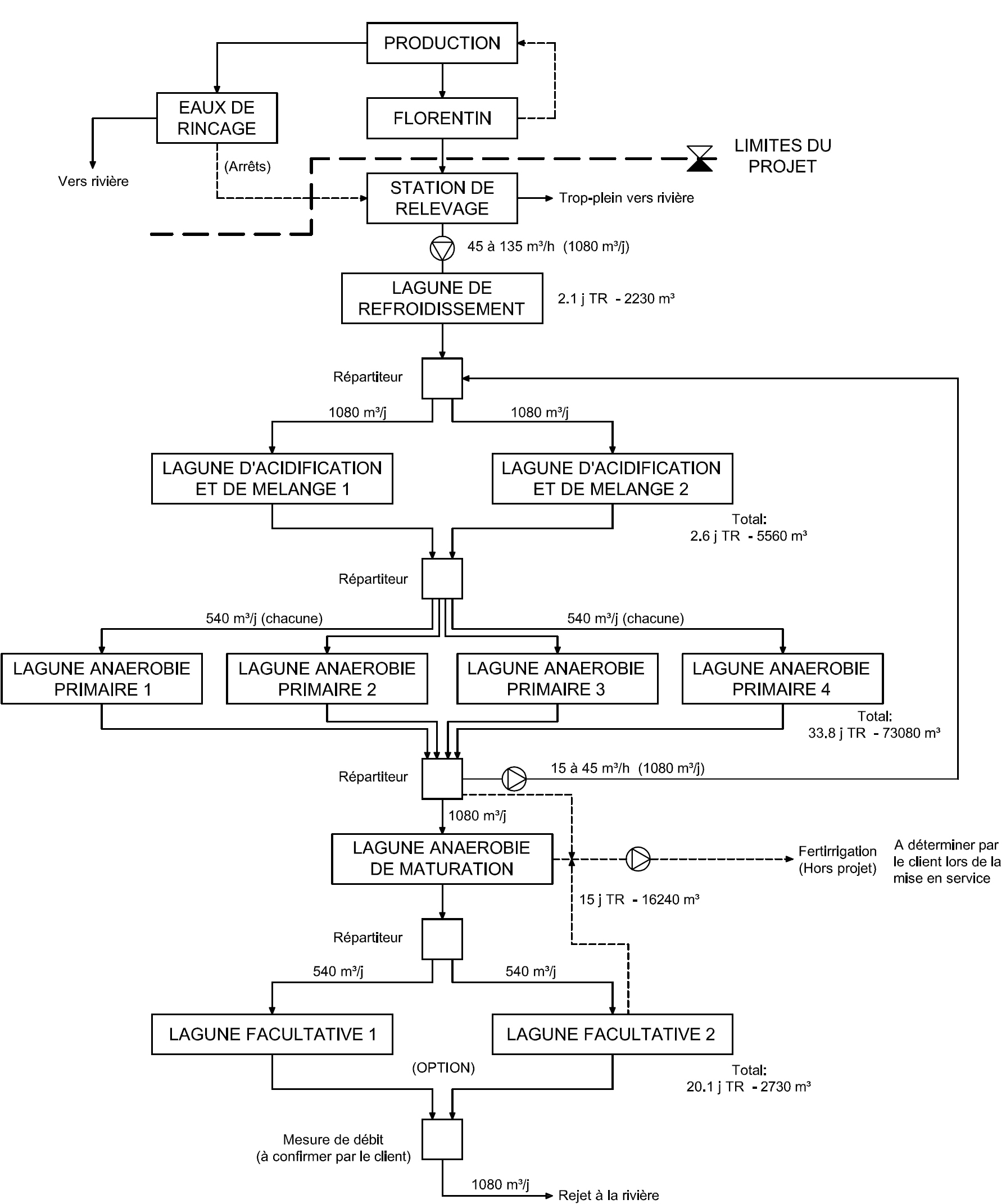 Production Facility Upgrade
PALMCI, Ivory Coast, 09/2012 - 10/2013
Food and Beverages
Project feasibility
Project preparation
Project realization

The Ivorian group SIFCA, west african leader in the natural rubber, sugar and palm oil, took over PALMCI in 2008. PALMCI is involved in the cultivation, processing and marketing of Crude Palm Oil (CPO).
PALMCI wants to integrate effluent treatment installations in its oil plant in Toumanguie, Côte d'Ivoire.
The plant currently has no treatment of discharges with the exception of a Florentin oil separator type.
The IPS Africa team prepared and realised this project integrated in the structure of the customer.

Principal project data
Integration of effluent treatment installations in existing plant.
Scope IPS
Project Feasibility
Project Preparation
Chemical analyses
Additional topographic survey
Technical choices for treatment
Detailed Engineering
Layout

Project Realisation

Procurement
Site Mangement

IPS operational unit(s)