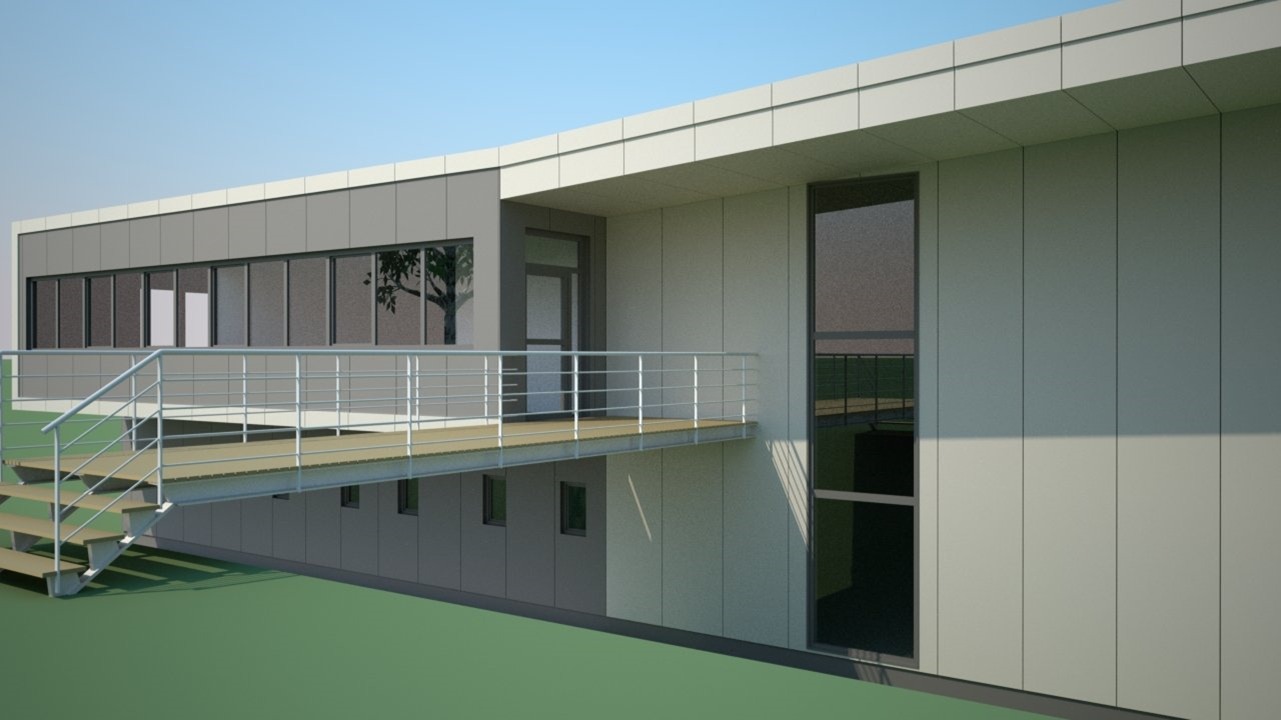 Sunone
Odersun, Germany , 12/2005 - 05/2007
Primary
Germany
Spain
Project preparation

The Odersun AG develops an integrated thin-film technology to produce low-cost solar cells and modules in nearly every size, or power.
At present, the efficiency of the cells amount to 10%. The first commercial fabrication starts end of 2006.
Construction of a new factory for the manufacture of solar cells with the following main equipment:Cell production approx. 824m² with 7 machines; Module production approx. 336m² with 5 machines; Storage area approx. 260m²; Office and social area app. 360m²; Auxiliaries app. 260m²; Outside facilities includes streets and parking places.
Principal project data
Erection of new production facility
Duration: 18 month
Surface: 6.000m²
Size: 2.219m²
Capacity: 4,5 MW
Scope IPS
Project Preparation
Layout / site planning
Architecture
Technological planning
Building permit
Tendering / procurement
Project Realisation
Project management
Budget control
Layout / Administration
(Photo-) Documentation
Time schedule, follow up
Site/ commissioning management
CE and safety coordination
IPS operational unit(s)
IPS Germany GmbH
IPS Spain sa