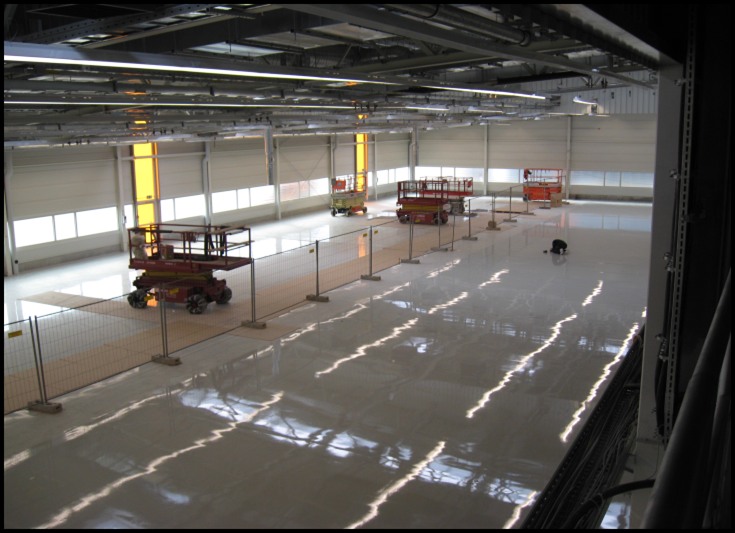 Photovoltaic Production Facility
Odersun, Germany, 12/2007 - 12/2008
Primary
Germany
Spain
Project preparation
Project realization

After the erection of the first production site for the manufacturing of solar cells and modules in the technology park in Frankfurt, Oder, the Odersun AG decided to build a second production plant in Fürstenwalde, Spree.
The production of solar cells is accomplished in two steps, the initial manufacturing of the cells and the completing of modules of varying size from these cells.
Cell production approximately 4.100m², Module production approximately 1.850m², Storage area approximately 1.050m², Office and social area approximately 1.080m², Auxiliaries approximately 1.700m².
Principal project data
Erection of new production facility
Duration: 13 month
Surface: 201.962m²
Size:10.000m²
Capacity: 30 MW/ a
Scope IPS
Project Preparation
Layout / site planning
Architecture
Technological planning
Building permit
Tendering / procurement
Project Realisation
Project management
Budget control
Layout / Administration
Time scheduling , follow up
Site and commissioning management
Furnishing
IPS operational unit(s)
IPS Germany GmbH
IPS Spain sa