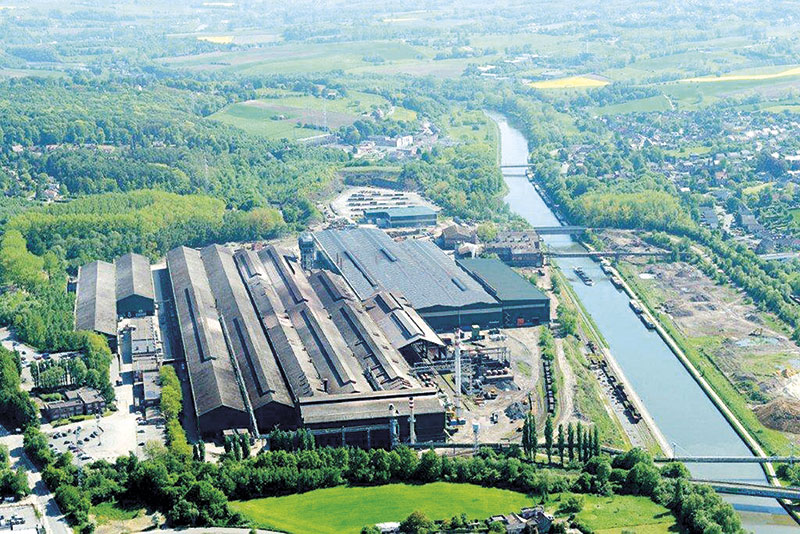 Modernisation activities - Feasibility Study
NLMK Clabecq, Belgium, 07/2015 - 06/2017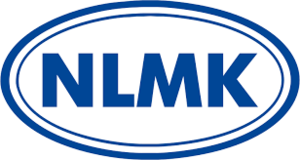 NLMK Clabecq is located in Ittre, Belgium, on the outskirts of Walloon Brabant. The Clabecq site produces steel plates of thicknesses ranging from 3 to 120 mm.
NLMK has identified a project aiming at improving the shearing line efficiency (safety, quality, and operational cost). Through different optimizations several operators can be spared and the productivity can be raised. Through changing the product mix and use of the 2 Shearing Lines (Scherbecq and Adbecq 1) a more efficient use of the plant is possible.
The project was to create a feasability study for different subprojects along the production line.
Automatic Surface Inspection System (ASIS)
Plate tracking
Shear modernization
Automation for the Scherbecq line
Automation and robotics for the stacking of the plates and seperate the packs with wood spacer at the end of the line
Principal project data
Modernization of the plate tracking & the shear line in order to extend the capacity and product mix
Scope IPS
Project Feasibility
Project description
Budget
Time Schedule
IPS operational unit(s)