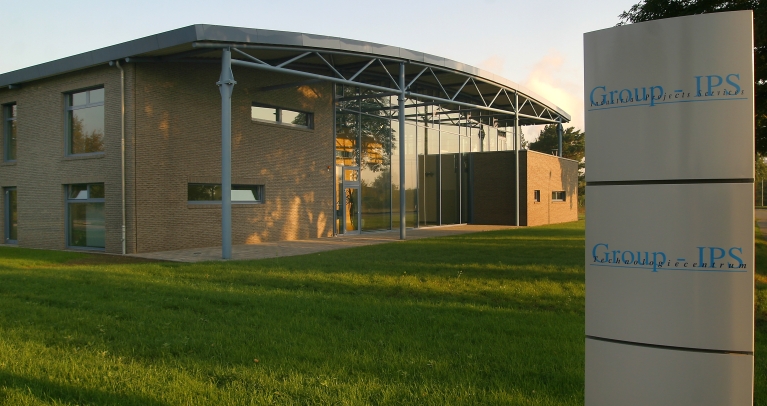 Technological Center
IPS GmbH, Germany, 09/2002 - 05/2005
Buildings
Belgium
Germany
Project feasibility
Project preparation
Project realization
In 2002 IPS took the strategic decision to construct an own building in Eisenhüttenstadt, Germany, close to the Polish border. The Technological Center (TC) serves as office and centralises all Group-IPS method development as well as Project Management Training activities.

In 2004, the TC was extended by a building of 260m. The TC is equipped with the latest "Plug and Play" technology and hosts trainings, seminars and events of regional and supra-regional importance.
Two times a year, IPS organises a Project Preparation Training that is attanded by IPS employees as well as customers.

Principal project data
Construction of multifunctional office building.

Foyer: 109m²
Multimedia Room: 55m²
Multifunctional Hall: 260m²
Catering Area: 33m²
Offices, Project Rooms, Sanitatian, Kitchen
Extension: 260

Scope IPS
Project Feasibility
Project Preparation
Project Realization
IPS operational unit(s)
IPS Belgium sa
IPS Germany GmbH