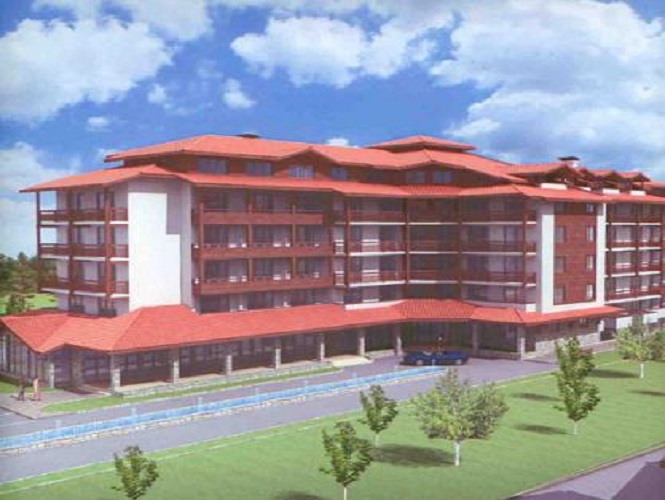 Ski-Spa Serviced Apartments
MDA Consulting/ Galliard Homes UK, Razlog, Bulgaria, 07/2007 - 10/2008
Buildings
Project preparation
Project realization
Bulgaria

The Investor of these Season Residential Building in Razlog is Galliard Homes Ltd which is one of the biggest investors in the UK. Galliard Homes Ltd has a philosophy of building quality homes in prime residential locations.
Innovations in design and quality are the hallmarks of Galliard Homes. Thus interior and exterior design and materials are very important to the customer.
In June 2007, MDA appointed IPS as Project Manager and Owners Representative in order to carru out all administrative procedures necessary on behalf of the owner.
The project started in July 2007. The main contractor was chosen end of October and construction work started middle of November 2007.
Principal project data
Buildings data's:
Building area of 2.900 m²
Total area of 15.688m²
280 apartments
Inside garage for 25 cars
Outside parking for 42 cars
Internal and external pools
Scope IPS
Project Preparation
Investment proposal file
Permitting
Procurement
Project Realization
Project Management
Time schedule
Budget and Cost Control
Construction supervision
Quantity and HSE survey
IPS operational unit(s)