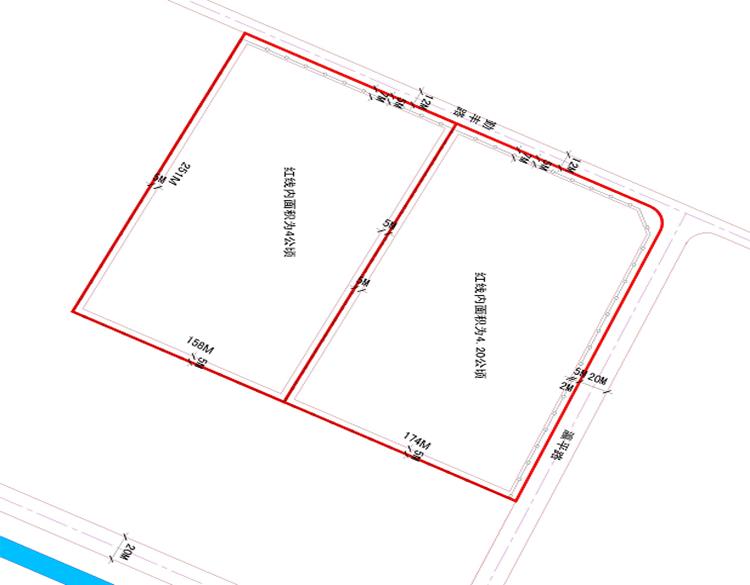 New Production Site
MONTUPET, China, 12/2007 - 07/2008
Primary
Project preparation

Montupet is a leading European company in moulding aluminum parts designed for the automobile industry. The company is planning a new production plant in Changzhou, a rising modern industrial city north-west of Shanghai.
Montupet is planning to open a new factory in Changzhou in 2008 to be able to meet the demands of its customers. The new site will produce different types of cylinder heads designed for the automotive industry.
In the first phase, the plot of 40.000sqm will include the following:
Production area
Office area on two floors
Storage area
Parking for about 100 cars
Access to bus station
Double entrance for logistics
Principal project data
Planning of Montupet in Changzhou
Including: production area, office, storage area, parking etc.
Scope IPS
Project Preparation
Permit
Design control
Project administration
Project managment
General quality managment
Internal coordination
IPS operational unit(s)