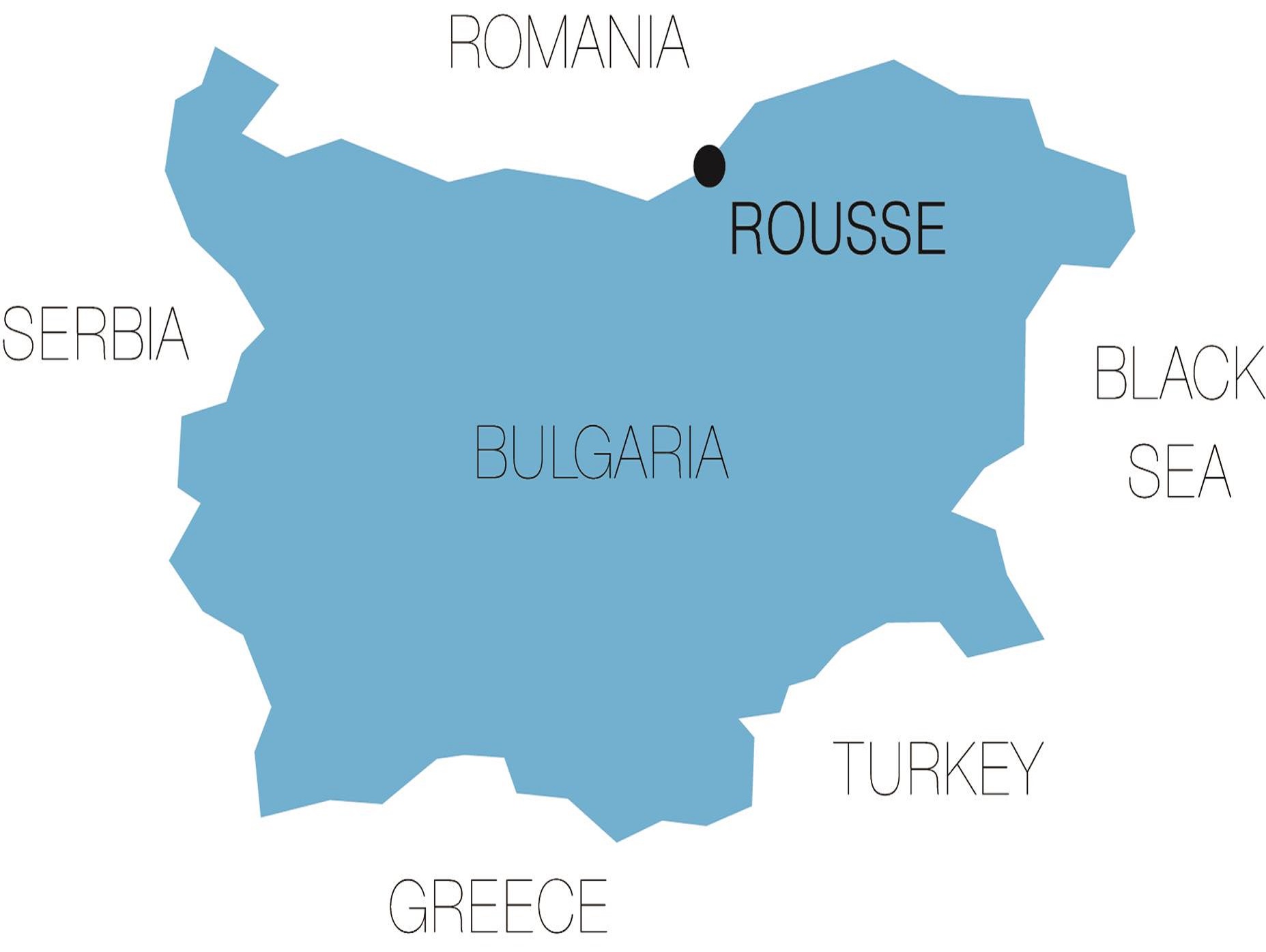 Extension of existing site
MONTUPET, Rousse, Bulgaria, 03/2011 - 09/2012
Primary
Project feasibility
Project preparation
Project realization
Bulgaria
Spain

Montupet is a French-owned aluminum foundry and has long been recognized as an industry leader in the manufacture of complex cast aluminum components for the automotive industry worldwide. The Montupet Group comprises seven foundries in France, UK, Spain, Mexico and Bulgaria.
In March 2011, Phase 2 of the development of Montupet's site in Rousse (Bulgaria) was launched. This extension included the construction of a 10.000 sqm production facility and an infrastructural expansion, which will allow a potential third production extension phase of 10.000 sqm.
Project management duties, along with those of lead architectural designer, were handled by IPS. Following tender, and rigorous negotiations, a local company was selected as general contractor and designer for structural, HVAC, W&S, electrical and gas supply projects. The project was successfully completed by September, 2012, and handed over to the Owners for the implementation of the technological part.
Principal project data
10.500 sqm steel structure for production hall
800 sqm sand regeneration and compressor rooms
500 sqm steel structure platform for core shop
Infrastructure expansion and utility
supply routes extension
Scope IPS
Project Management
Lead architectural designer
Coordination of design process
Permitting
Procurement
Owner's representative on site
Site Management
Health and safety coordination
Time schedule
IPS operational unit(s)
IPS Bulgaria Ltd.
IPS Spain sa