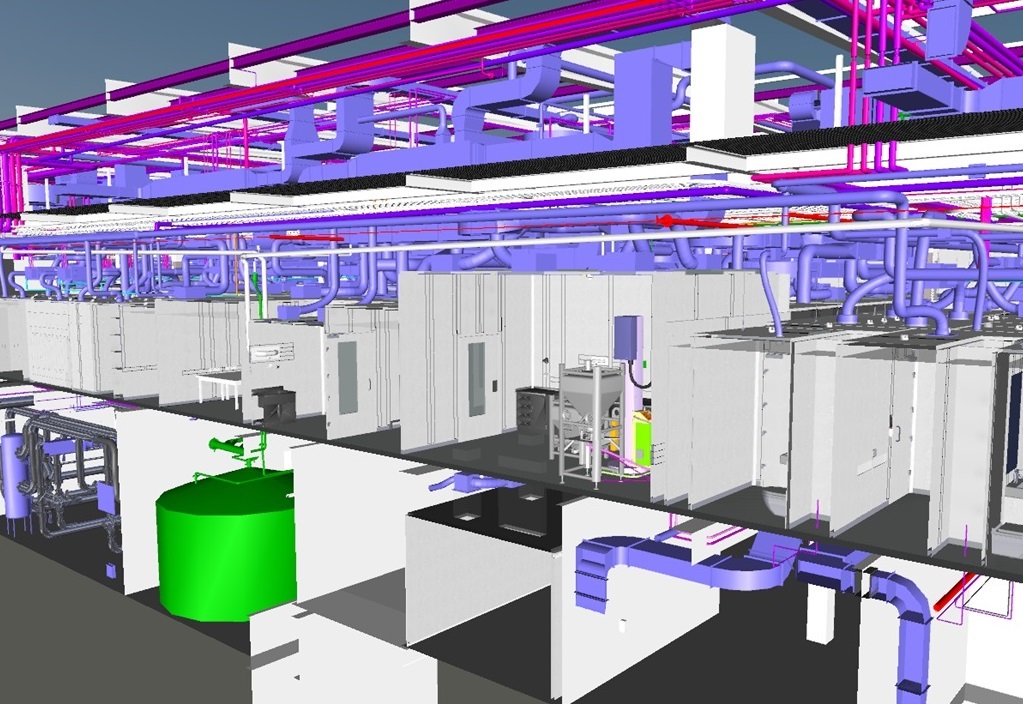 New Integrated Pharma Facility
Mithra Pharmaceuticals, Belgium, 05/2013 - 09/2017
Life sciences
Buildings
Project feasibility
Project realization
Project preparation
Belgium

Mithra is a pharmaceutical company that focus exclusively on Female Healthcare. Active in 40 countries, Mithra Pharmaceuticals commercializes products and treatments in the following four therapeutical fields: contraception & fertility; menopause & osteoporosis; utero-vaginal sphere and female cancer.
In order to support the growing activities and portfolio, the building contains a large multipurpose manufacturing and packaging area for hormonal tablets, hormonal implants and injectable filling line, 2 warehouses, a quality control area, a R&D center and offices and canteen. One Mithra's main requests was the design of a flexible manufacturing area due the large product portfolio and the possibility for contract manufacturing.
One challenges of this project is to design a flexible facility that is capable of handling the large products' portfolio that Mithra is developing. Mithra Pharmaceuticals intends to extend the premises to formulate and produce injectable products in this facility in the future.
Principal project data
Integrated pharma facility
R&D center
14.000 m2
100 employees
Scope IPS
Project Feasibility
Project Preparation
Project Realisation
Health & Safety coordination
ATEX
Validation Coordination
IPS operational unit(s)