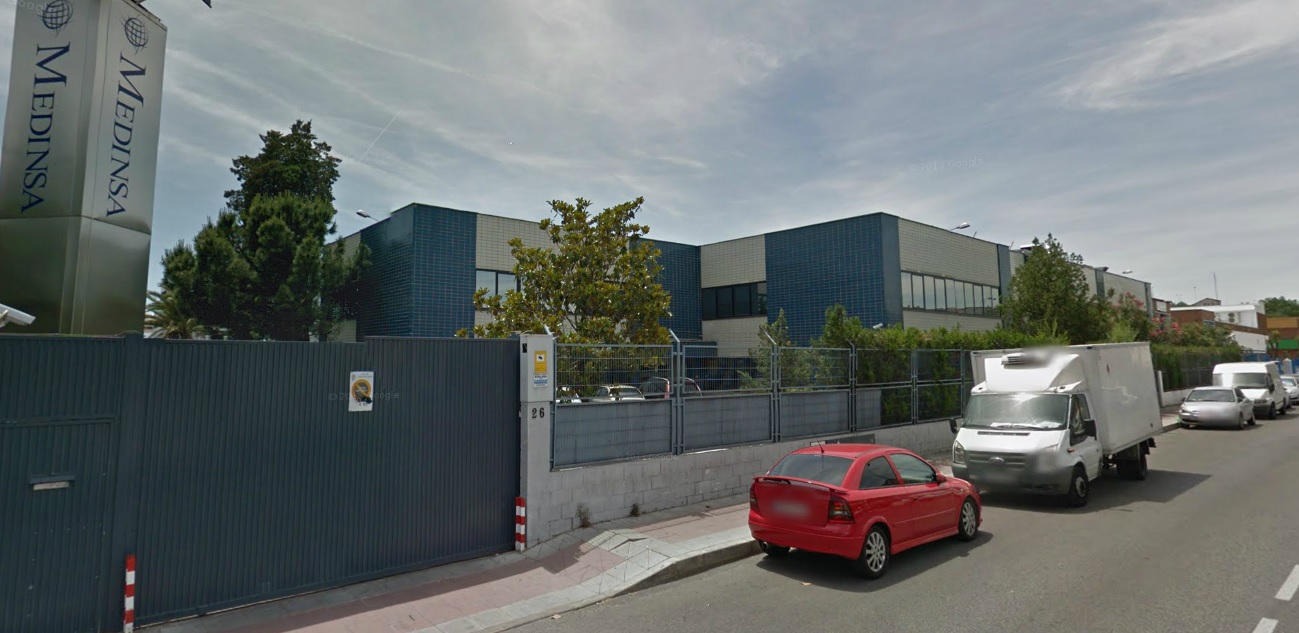 Feasibility Study for modifications of existing packaging line
Medinsa, Spain, 06/2009 - 07/2009
Life sciences
Project feasibility
Spain

Medinsa is a Spanish company dedicated to research, development and commercialization of prescription pharmaceuticals for third parties.
Medinsa has undertaken a plan renovation in three parts: firstly, with the production area of solid pills followed by allergenic production area and finally with the remodeling of the packaging area.
Currently this area extends in a 2500 m2 on one floor remodeling, including 7 production lines. During the renovation, a line was removed and another reduced.
According to our feasibility study, the renewal of the packaging area is planned in 3 phases. The first phase involves the reorganization of civil works and finishes, the secondary phase is renovating an empty part of the building, and the third part is the renewal of a reserve area.
Principal project data
Feasibility study for modifications of existing packaging line.
Duration: 2 months
Scope IPS
Project Feasibility
Layouts
Budget and planning
IPS operational unit(s)