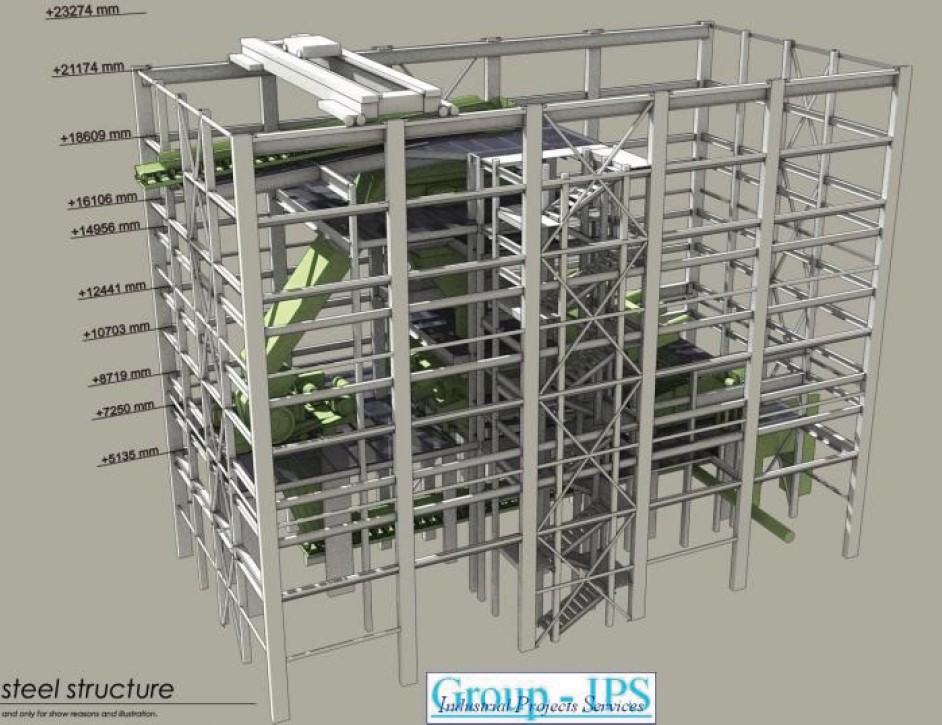 Limestone 1.000 T/h
MOHA, BELGIUM 2007–2009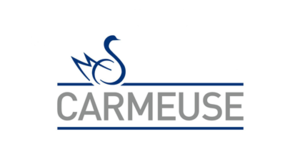 Carmeuse have more than 150 years experience in quarrying and transforming limestone and dolomite into lime and lime products using a number different manufacturing processes.
IPS was asked by Carmeuse to design and coordinate the erection of a complete new primary lime production line for a capacity of 1000 T/h. This new line is located in Moha, one of the extraction sites of Carmeuse Belgium.
The process had to ensure the production of clean stones from 0 to 100 mm diameter and their storage according to CaCO3 the volume of 30.000 m³.
The main objectives of this project were to enhance the value of the extracted stones and to increase the production by optimizing the primary stages. With this intention, new technologies of screening and crushing operations were installed.
Principal project data
Green field ProjectCapacity: 1000 t/hMain equipments : Feeders, Crushers, Logwashers, Screens, Filters, Conveyors, Stackers, WWTP
Scope IPS
Project Preparation
Project Definition
Layout
Permitting
P&ID
Functional analysis
Design of Utilities
Civil detailed design
Procurement
Project Realisation
Site coordination
Budget tracking
Planning tracking
CE certification
Commissioning
IPS operational unit(s)
IPS Belgium sa
IPS Bulgaria Ltd.
IPS Spain sa