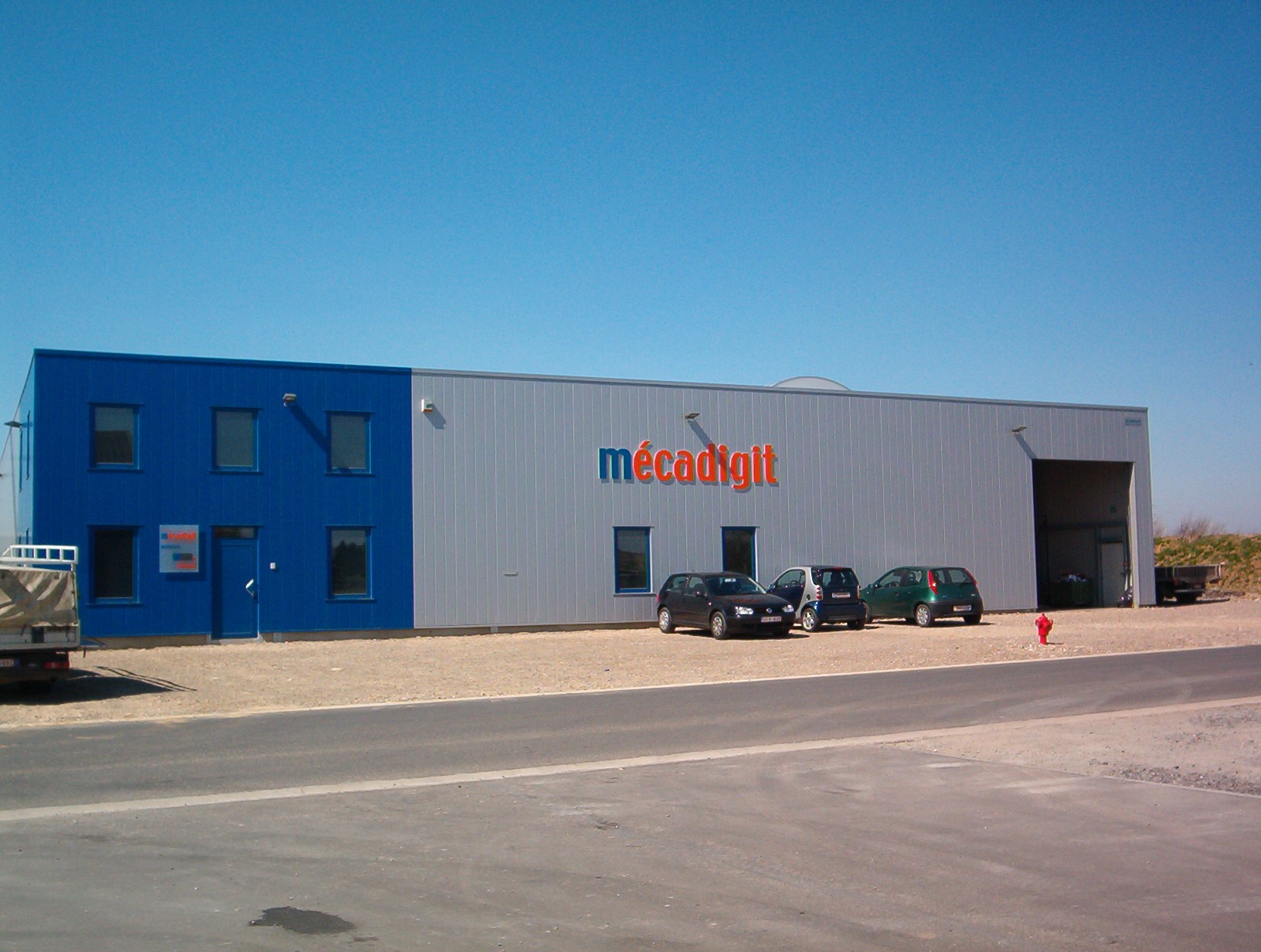 Logistic Study and Plant Extension
Mecadigit, Belgium, 10/2005 - 04/2006
Primary
Chemicals
Project feasibility
Project preparation
Project realization
Belgium
Spain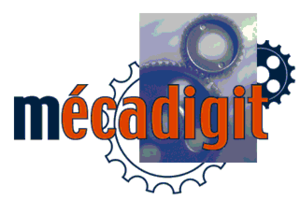 Mecadigit part of Matrio group is a specialist for high-tech metal plating. The group develops efficient and innovative solutions for several sectors: automotive, telecommunication electronics, aerospace industry, etc.Mecadigit specializes in electrodeposition on metals and intends to extend his current facility.
The project consisted in the extension of the current Mecadigit production facilities as well as the warehouse and office/ lockers area.
The target is the optimisation of the existing production-flow by placing the intermediate storage into a new position, solving the unloading and downloading area and offering the best solution possible in regard to the extension of the new production-line.
Principal project data
Extension of current facility.
1.125sqm at present
2nd floor Office extension
Production and warehouse extension 2.385sqm
Scope IPS
Project Feasibility
Project Preparation
Planning
Budget
Engineering
Procurement
Permitting
Project Realisation
Site supervision
Cost control
Time scheduling
Commissioning
IPS operational unit(s)
IPS Belgium sa
IPS Spain sa