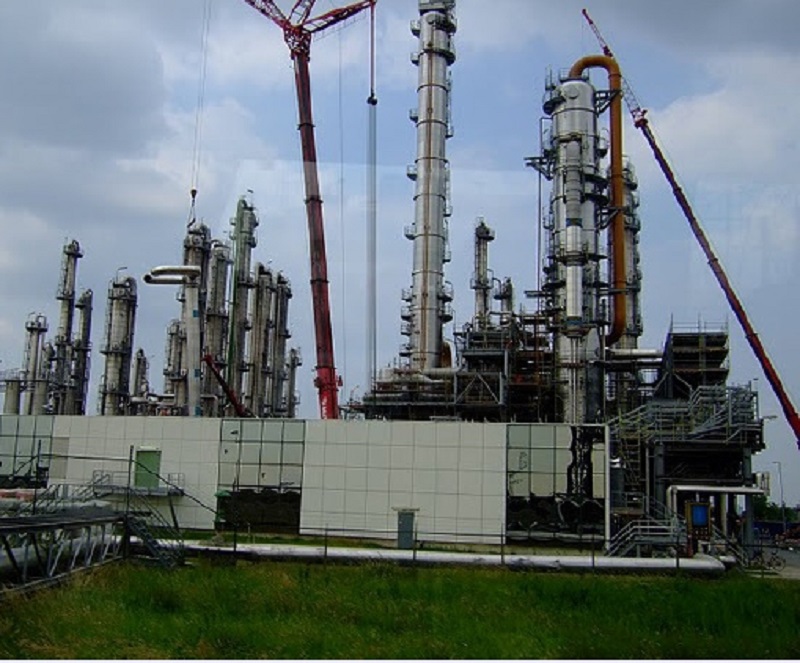 Shutdown 2011
INEOS Phenol Belgium NV, Belgium, 01/2011 - 10/2011
Chemicals
Project realization
Project preparation
Belgium

INEOS is a global manufacturer of petrochemicals, specialty chemicals and oil products. In 1993 INEOS started its 2nd production site in Antwerp. A second production line was added in 1997, increasing the phenol capacity to 420.000 tons per year. In 2006 again large adaptations were made to increased production to 680.000 tons per year.
Like in any chemical plant, every few years a big shutdown or turn around is planned in order to perform actions that cannot be done during daily operations.
During the year before the shutdown, the list of projects are compiled and consolidated. All tasks are then grouped and the shutdown was organised.
The immense workload requires the coordination of a large amount of workers at one place in a very short period of time.
The 2011 shutdown at INEOS Phenol include approximately 400 big and small projects that needed to be realised in a timeframe of 3 weeks, including shutdown and start-up of the production.
Principal project data
Projects during the shutdown included:
Process modifications & -optimizations
Regulatory related projects
Periodical inspections (legal + others)
Maintenance projects
Scope IPS
Project Preparation
Detailed time schedule
Project Definition file
Scope change management
Project Realisation
IPS operational unit(s)