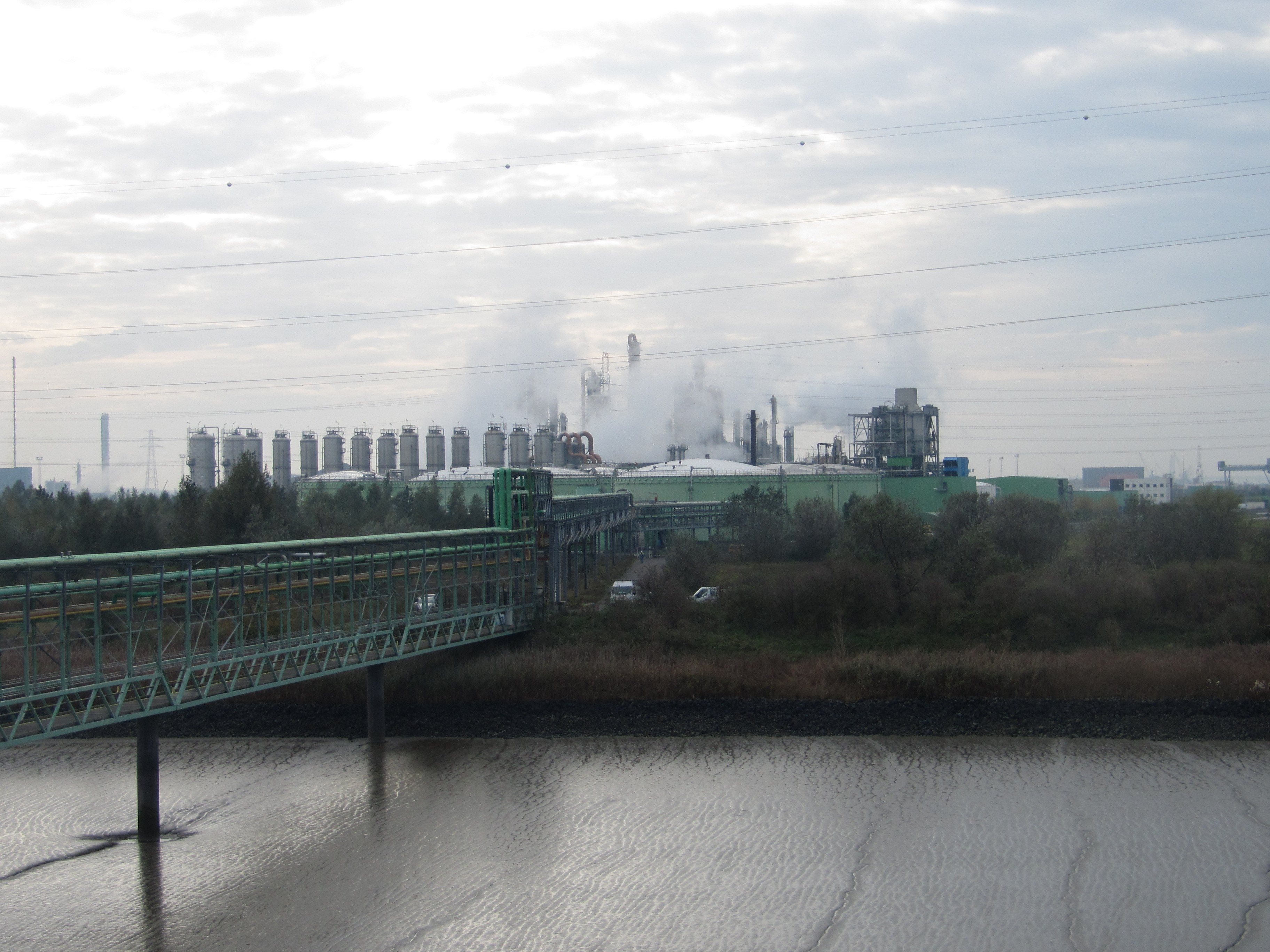 Engineering Support
INEOS Phenol Belgium NV, Belgium, 01/2014 - 06/2016
Chemicals
Project feasibility
Project realization
Belgium

Ineos Phenol is the world largest producer of phenol and acetone. The Ineos Phenol site in Antwerp has been taken into service in 1993. Over the course of the years expansions were realised leading to a yearly production of 680.000 tons.
Whereas in the past IPS was responsible for the coordination of the shutdown periods, this time IPS is assisting the engineering office with project feasabilities, conceptual design, basic design, cost estimations and safety studies. We are also involved in the MOC-procedure (Management of Change), created in order to have a safe and efficient follow-up of the small and bigger projects.
These projects range from expansion and refurbishment of a process unit, to elaborating risk-based inspection programs for piping, to assisting in the preparation and reporting of HAZOP-sessions, to evaluating and improving the dry-run protection of pumps and to foresee an ergonomic and sustainable solution for summer cooling of waste water.
Principal project data
Engineering support in more than 30 sub-projects
Scope IPS
Project Feasibility
Project Preparation
Project Realisation
Commissioning
HAZOP
IPS operational unit(s)