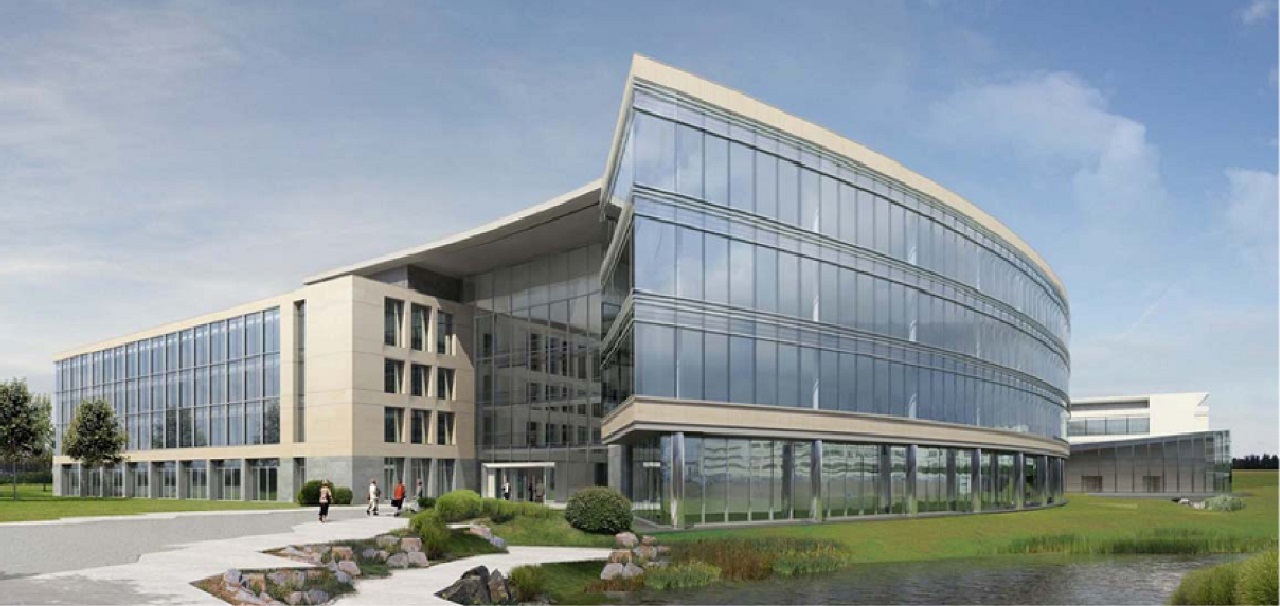 Planning of Headquarters
GSK Biologicals, Belgium, 04/2006 - 09/2007
Buildings
Project preparation
Belgium

GSK is one of the world's leading research-based pharmaceutical and healthcare companies, headquartered in the UK. It is a global organisation with offices in over 100 countries and major research centres in the USA, Belgium and China. The mission of the company is to improve the quality of human life.
The reason why this major investment happened is because GSK want to increase the staffs at the GSK Biologicals center.
As a result of this, the company decided to reorganize its office spaces and centralize the administration in a general headquarter.
The office spaces was designed as flexible open spaces.
Furthermore, the technical concept has been lead by energy efficiency translated in active double skins, cold ceiling and recycle water.
The architect office has been awarded with the MIPIM award and the facility department with the IFMA award.
Principal project data
GSK headquarters in Wavre.
- 52.000m² on 4 levels
- 1.000 modular office places on 12.000m²
- Restaurant for 500 people
- Conference center with 52 meeting rooms and an Auditorium for 350 people
- Parking for 750 cars on 2 underground levels
Scope IPS
Project Preparation
- Project Management
- Contract and Quality Management
- Internal Coordination
- Budget tracking & Cost control
- Document control
- Project administration
IPS operational unit(s)