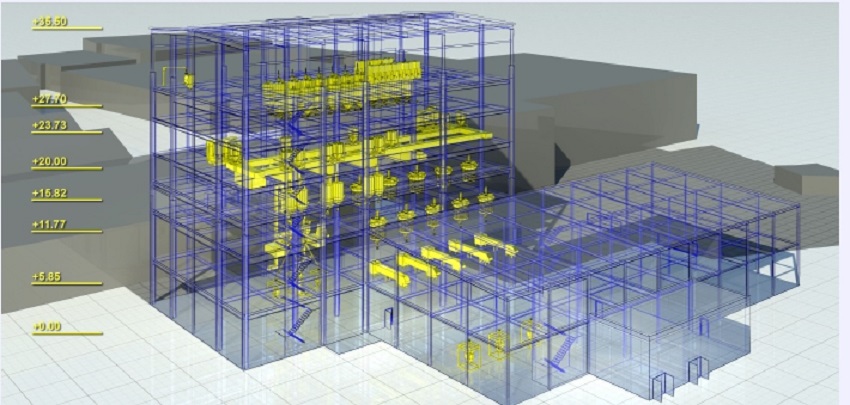 PVC Stabilizer Production Site
Floridienne Chimie, Belgium, 02/ 2010 - 06/ 2011
Chemicals
Project feasibility
Project preparation
Project realization
Belgium
Spain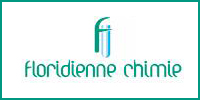 Floridienne Chimie is a world leading company in its niche businesses relating to the production of non-ferrous metal salts. It provides applications mainly for accumulators and batteries, for surface coating and PVC stabilisation.
More and more stabilizers are replaced by stabilizers based on CaZn and by stabilizers based on organic compounds. Floridienne Chimie is already producing lead free stabilizers. However in order to accelerate the conversion of the production and to exclude any contamination the company decided to build a new factory for the production of lead free PVC stabilizers by June 2011.
The factory exists of 2 different process types:
A melting process producing pellets by melting and cooling
A powder/granulate process producing powders or granulates by compressing.
Principal project data
New production facility for lead free CaZn PVC stabilizers.
Scope IPS
Feasibility StudyProject Preparation
Basic/Detailed Engineering (Automaiton,...)
Budget Elaboration
Time Schedule
Procurement
Project Management & Realization
Detailed Engineering (partial)
Coordination
Contract Management
Cost Control
Health & Safety coordination
Commissioning
IPS operational unit(s)
IPS Belgium sa
IPS Spain sa