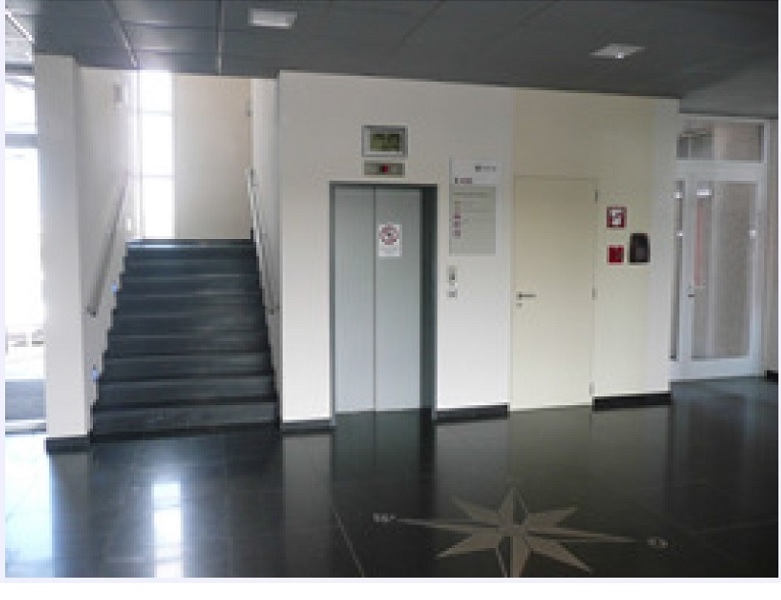 Renovation Projects
EVONIK DEGUSSA ANTWERPEN NV, Belgium, 05/2013 - 10/2013
Chemicals
Project realization
Belgium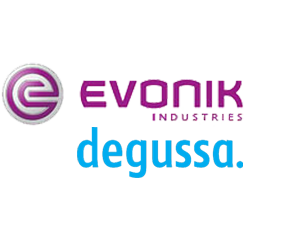 As part of the technology group RAG, the Chemicals Business Area of Evonik Industries operates in different areas of specialty chemicals, a field in which it ranks among the top global industries. These chemicals include inorganic materials, health and nutrition, coatings and additives and polymers.
The project includes a full renovation of the entry hall for the director's office building and of a part of the restaurant.
Entry Hall:
Restaurant:
Principal project data
Renovation of entry hall and part of the restaurant.
Scope IPS
Project Preparation
Project Realisation
Tendering,
Procurement building
Cost control
Scheduling
Project Administration
IPS operational unit(s)