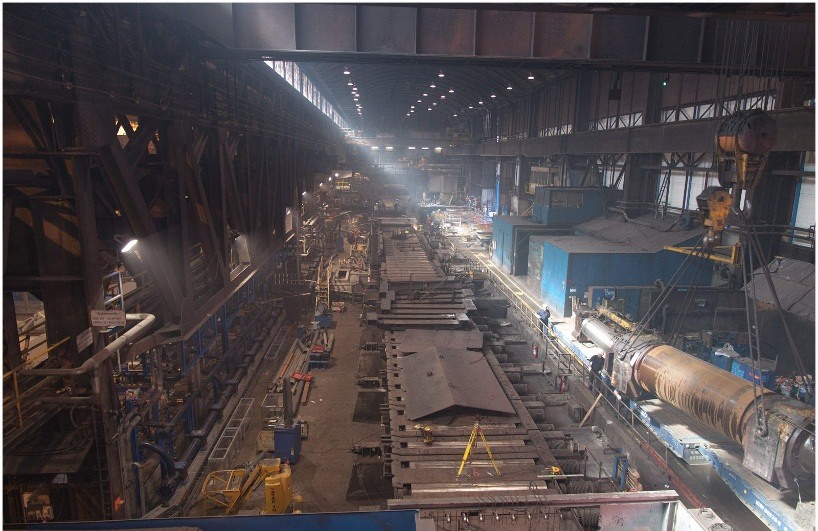 Revamp of Hot Rolling Mill
Dansteel, Denmark, 09/2012 - 04/2013
Primary
Europe
Project realization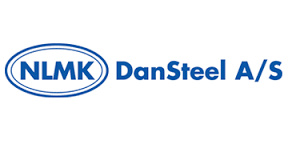 NLMK DanSteel A/S, part of NLMK International B.V. was established in 2002 in continuation of Danish Steel Works Ltd., which was founded in 1940. The plant, located at the sea 70km north of the Danish capital Copenhagen, employs approximately 400 workers onsite and in the offices.
NLMK DanSteel A/S produces steel plates and offers additional services such as surface treatment, plasma cutting, marking and quality checks of all produced plates. With their own harbour and direct train connection, the site has ideal logistic connections. The prime source for the yearly production of approximately 505.000t are slabs from Novolipetsk Steel (NLMK), Russia.
Project description 2 to provide
Principal project data
Revamp of the existing hot rolling mill line to extend the product mix and production capacity.
Duration: 20 months
Budget: 120 Mio Euro
Scope IPS
Project Realisation
Project coordination
Project administration
Layout coordination
Procurement assistence
Follow-up of deliveries
Health & Safety coordination
Design
IPS operational unit(s)
IPS Belgium sa
IPS Bulgaria Ltd.
IPS Germany GmbH