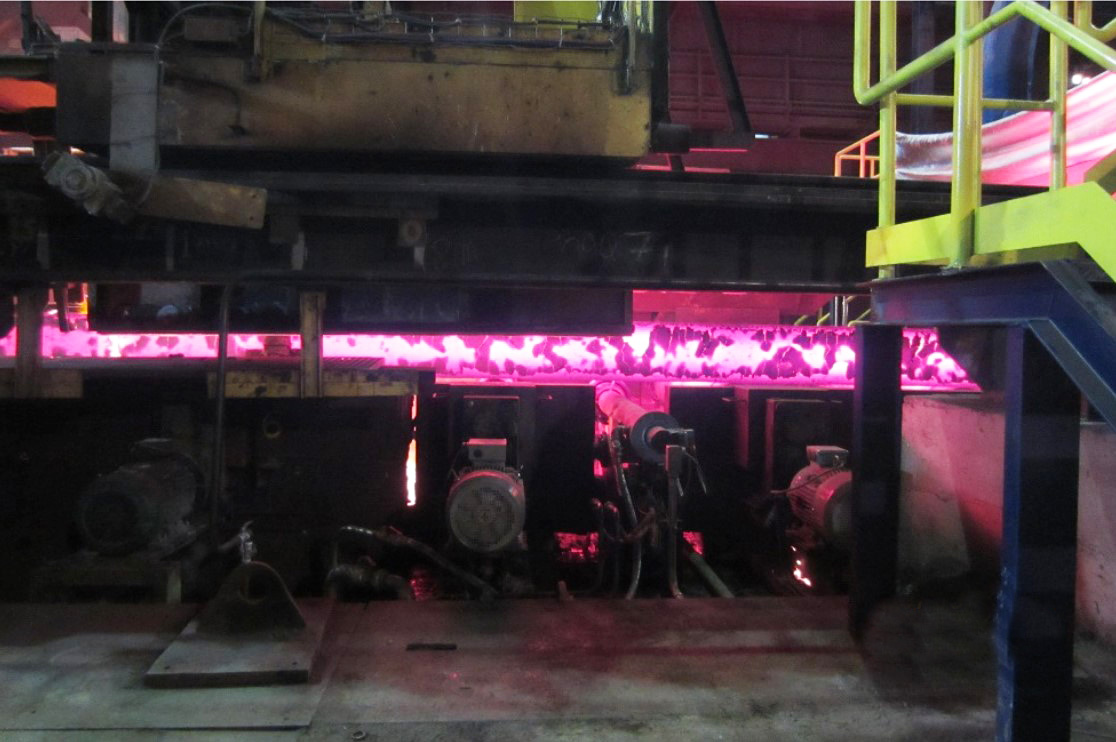 Continuous casting CC355
ArcelorMittal Industeel, Charleroi, Belgium 2014–2015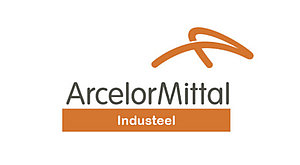 Industeel, subsidiary of ArcelorMittal, is specialized in the production of hot rolled as well as forged steel plates, ingots and formed pieces, with the largest dimension range worldwide.
The project aimed the revamping and the extension of the 35 years steel continuous caster for large slabs. The project enabled the production of thicker and larger slabs, up to 355 mm x 2200 mm. This caster is producing standard carbon steel, stainless steel as well as other very specific alloyed steels. The workshop and utilities were also revamped and extended as well as a complete new Scada and a full new hydraulic.
The project preparation took 15 months and the shut-down was limited to 1 month only of work 24h/24h, 7d/week.
50.000 working hours
Project Budget: 18 M €.
IPS team: 10 persons.
Principal project data
Revamping and extension of continuous caster CC355
Scope IPS
Project Management
Engineering
Stability control
Time Scheduling
Budget estimation
Project Coordination
Construction follow-up
Support on commissioning
Safety coordination
IPS operational unit(s)