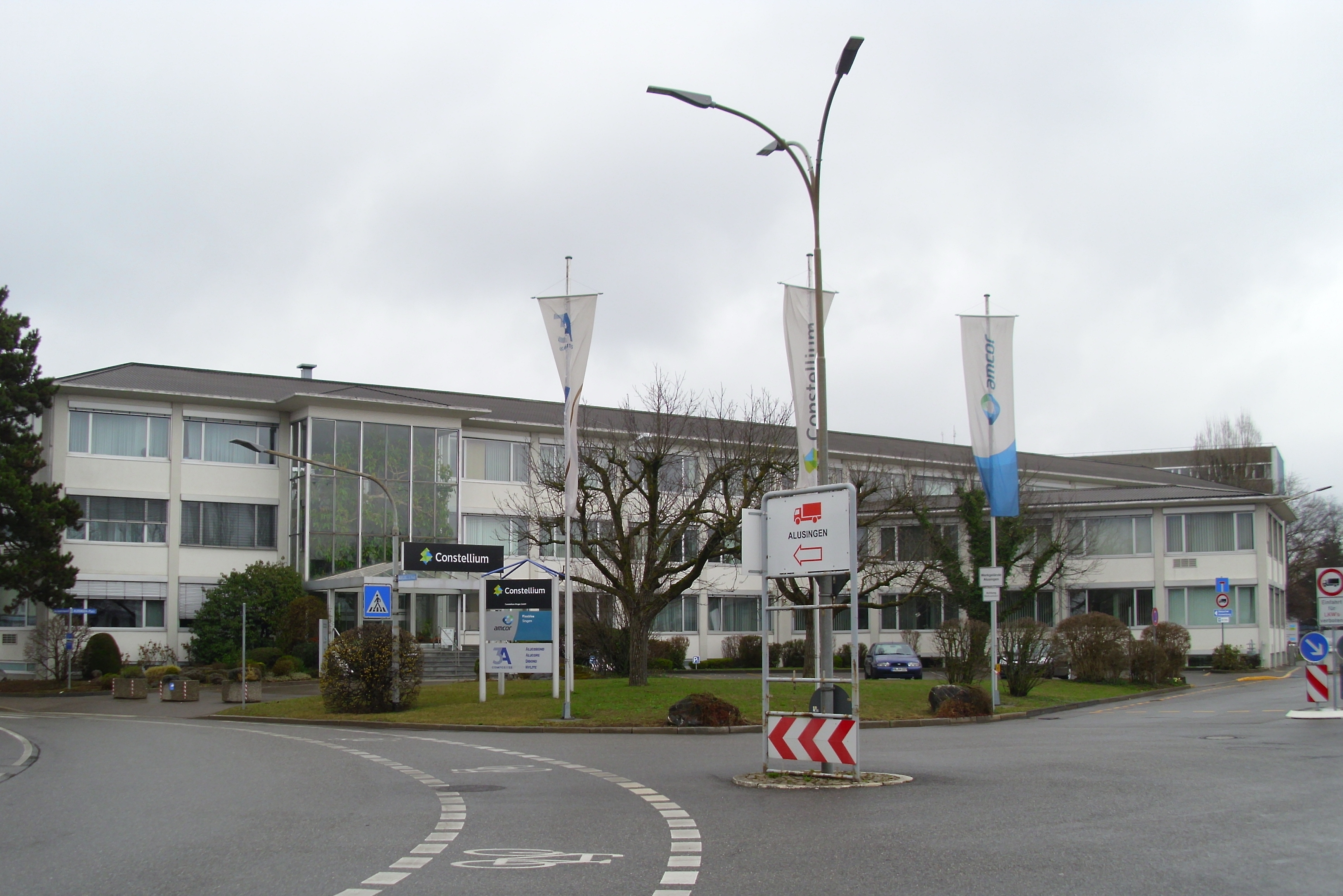 Hot/Cold Rolling Line Modernization
Constellium Singen GmbH, Germany, 10/2014 - 05/2015
Primary
Project preparation
Germany
Constellium Singen GmbH has over 1.300 employees and develops, manufactures and distributes aluminium specialty sheets and coils, extruded products, automotive components and systems. With a surface area of over 525.000 m2 the Singen plant represents one of the largest sites within Constellium.
One goal of the project is the modernization of the integrated hot/cold rolling line and associated equipment within the line.
Planned measures cover various topics from electrics and automation to mechanics, fluids and civil works.
Principal project data
Modernization of cold and hot rolling mills/ lines and related facilities.
Scope IPS
Project Preparation
Project Definition
Project Planning
Time schedule
Budget elaboration
Procurement
IPS operational unit(s)