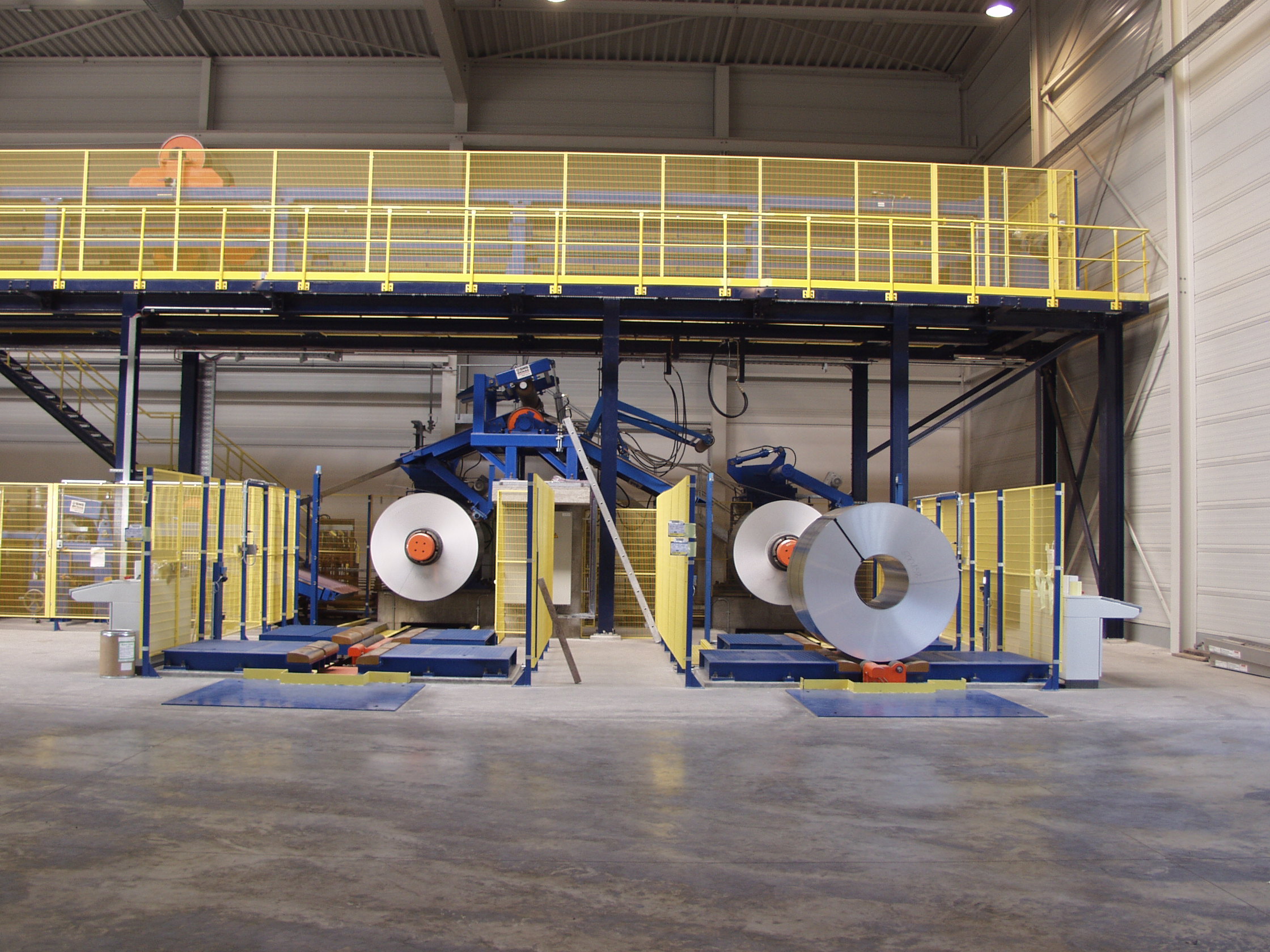 New Hot Dip Anodising Line
COIL GmbH, Germany, 08/2003 - 12/2004
Primary
Germany
Project feasibility
Project preparation
Project realization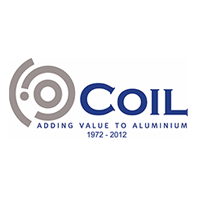 Coil n.v. is one of the biggest producer of continuous fabricated aluminium strips. The company started business in 1972 and has four continuous anodising lines in Landen, Belgium and one continuous anodising line in Bernburg, Germany. The total installed capacity is currently about 50 000 tonnes per year.
After the realisation of the new production line in Landen in 2002, COIL decided to meet demands by placing a continuous anodising line in Bernburg, Saxony-Anhalt and Germany. The site was strategically well located, close to customers and aluminium manufacturers.
The technical equipment for the new production line contains the following parts: entry section with strip joiner and accumulator, degreasing section, pickling section, neutralisation section, anodizing section, colouring section, sealing section, exit section with accumulator and packaging unit as well as all needed auxiliaries like caustic edge regeneration.
Principal project data
New continuous anodising line.
Budget: 20 Mio Euro
Capacity: 15 kt/year
Thickness: 0,5 – 2,2 mm
Width: 1500mm
Scope IPS
Project Preparation
Financing & Budget
Architecture
Basic Engineering
Permit BImSchG
Procurement
Project Realisation
Project Management
Layout/ Administration
Time schedule
Automation
Site/ Safety Management
CE-Certification
Staff Recruitment
Interim Management
IPS operational unit(s)
IPS Belgium sa
IPS Germany GmbH