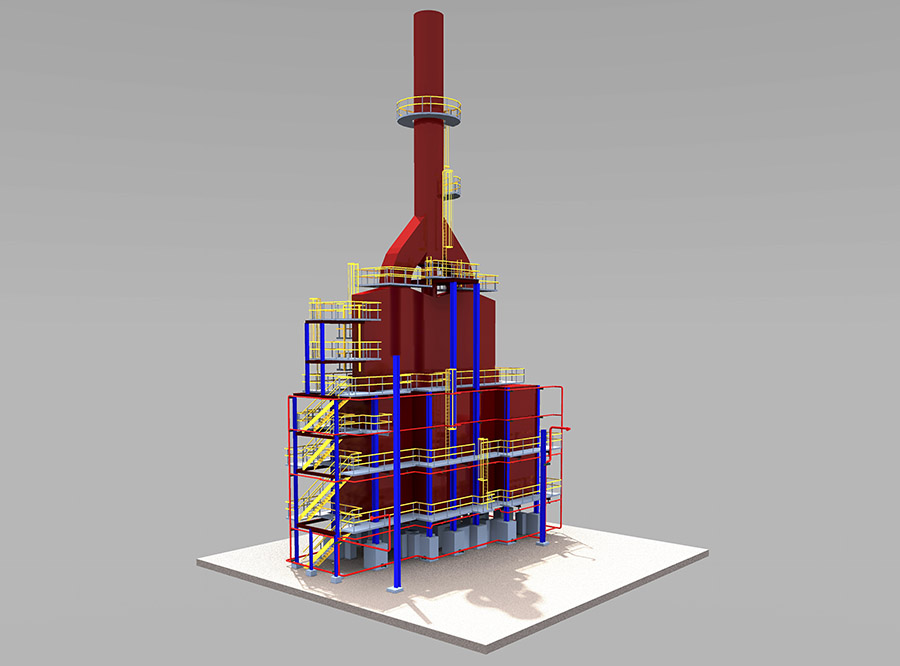 Design and Engineering of Fire Fighting System
Cofely Axima, Cameroon, 04/2013 - 04/2014
Chemicals
Project realization
Project preparation
Tunisia

SONARA was established in 1976. The refinery was uilt in Limbe. Crude feed is mainly light Nigerian, although some Cameroon Kole is processed in a blend with EquatorialvGuinean Alba condensate. The refinery is mainly focussed on the domestic market, and exports around 500.000mt/yr to international markets by sea.
The refinery, based in Limbe, about 350 Kilometers southwest of the capital, Yaounde, has increased capacity to 4 million metric tons by 2015 from the current 2.1 million tons.
Within the framework of this extention, our mission was the design of firefighting system.
Basic and detailed Engineering of the Fire Protection System composed mainly of:
- Network by deluge system
- Nozzel Cooling Sprinklers
- Water curtains
- Foam station design
- Fire Fighting Equipment Specifications
Principal project data
Refinery Firefighting Basic and Detailed Engineering
Scope IPS
Project Realization
Engineering Scope
Hydraulic
Piping
Electrical
Delivrables:
PID
Calculation notes
Equipment specifications
General and detailed drawings
Isometric and piping supports drawings
Execution drawings
Fabrication drawings
IPS operational unit(s)