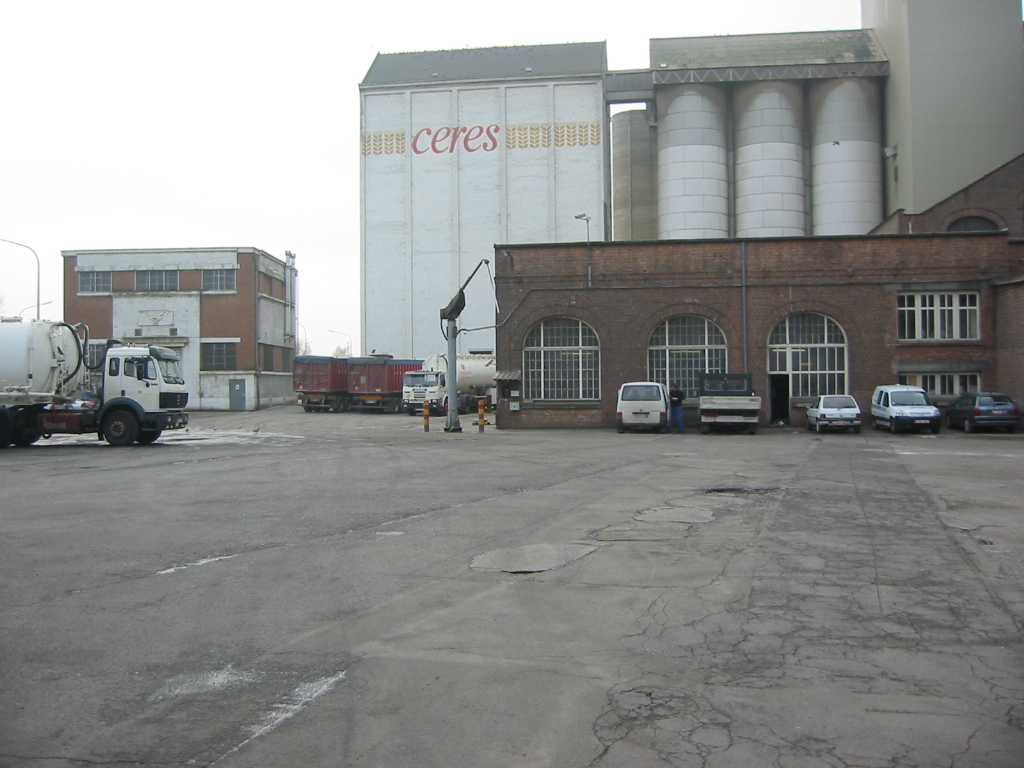 Logistic Study
CERES SA, Belgium, 2004
Food and Beverages
Project feasibility
Belgium

CERES is part of the Soufflet Group, which is not only the market leader in Belgium, but also one of the most important market supplier in Europe. Daily, about 1.500 tons of wheat is processed at the Haren site alone, making it one of the bigger mills in Europe – and a major supplier for the bakery district.
The CERES production site in Haren, Brussels, is currently undergoing transformation - important investments are in process, some has already been taken place.
Those are both internal and external logistic problems which require urgent solutions.
CERES requested IPS to provide a long-term solution, keeping pace with current and future investment projects. IPS also prepared a budgetary estimate of the investment cost required for implementing the new logistics.
Principal project data
Logistic study
Analysis of existing situation and global, long-term impacts
Elaboration of action plan
Budgetary analysis
Study of alternatives
Scope IPS
Project Feasibility
IPS operational unit(s)