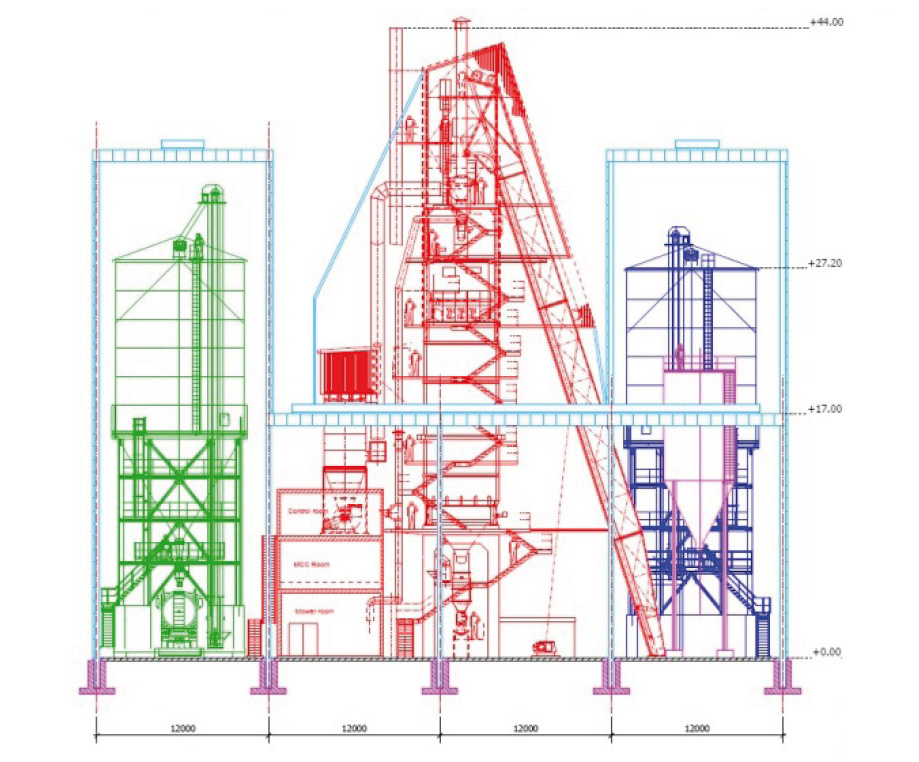 Lime Plant Syktyvkar
CARMEUSE, Belgium, 07/2005 - 05/2007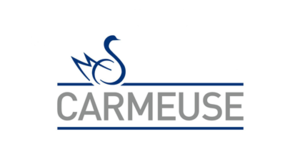 Carmeuse is a leading global producer of lime, high calcium limestone and dolomitic stone dedicated to many different uses. Related products are used in steel and glass production, building materials, plastics, paints and water treatment. Carmeuse are present in about 90 plants across the world.
The IPS GmbH realised, in cooperation with IWP GmbH, a new lime plant in Syktyvkar, about 1.200 km northeast of
Moscow. Main equipment that are installed include: belt conveyor system, screening and crushing machines, kiln, bins for
lime stone and quick lime, dedusting equipment and filters. Additionally, a workshop, an office and an administration builing
have been constructed.
Principal project data
Realisation of a new lime plant in exchange of an existing lime kilns.
Capacity 250t/d
Basic material 500t/d lime stone, 40-80mm
New bays of 1.965 m²
Scope IPS
Project Preparation
Detailed layout and layout coordination
Detailed time Schedule
Permitting (management)
Procurement / contracting
Project Realisation
Project coordination, administration and quality
Time schedule
Budget tracking
Site & Safety Management
IPS operational unit(s)