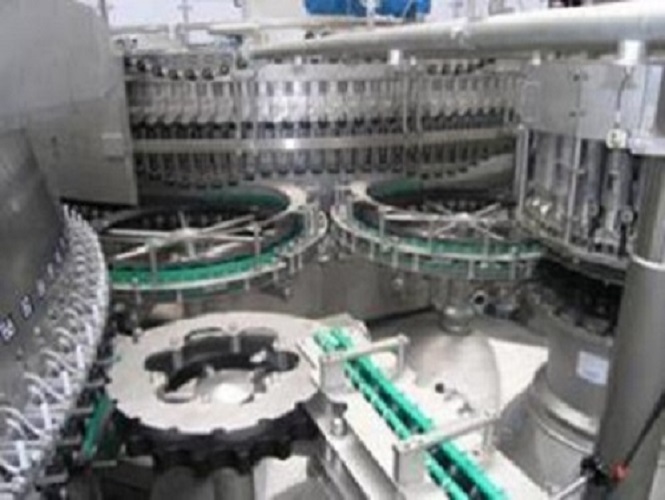 PET Bottling line
Carlsberg Bulgaria, Bulgaria, 10/2010 - 01/2011
Food and Beverages
Bulgaria

Carlsberg is the world's fourth largest brewery group. The Group employs 41.000 people and is characterized by a high degree of diversity of brands, markets and cultures.
In order to respond to the growing demand, Carlsberg Bulgaria invested in the extension of its existing PET bottling line in Blagoevgrad. As a result of this investment, the bottling capacity of two of the biggest Bulgarian brands - "Shumensko" and "Pirinsko" - have been increased to 12.000 bottles of 2 liter per hour.
IPS was responsible for the preparation of the tender documentation and quotation requests. Furthermore we managed the coordination of the delivery and installation of the technological equipment as well as its integration in the existing line.
Combi bottling machine with capacity of 12.000 bottles of 2l/ hour
Pre-form manipulation system
High Pressure Oil-free compressor
Cooling unit
Capper & Cap detection
Automatic cap rejection or double supply caps feeder unit & conveyor
Volumetric filling & Long vent tubes filler
External foaming system
Sterile filters for all Air and CO2 used in process
Fast change-over design of machine
Implementation of the equipments into existing PET line
Teleservice LAN connection
Principal project data
Extension of PET bottling line, aiming for a minimum change-over period for the implementation of the equipment.
Scope IPS
Project Preparation
Tender documentation
Procurement
Quotation request
Project Realisation
Coordination of the delivery and integration of the equipment into existing line
IPS operational unit(s)