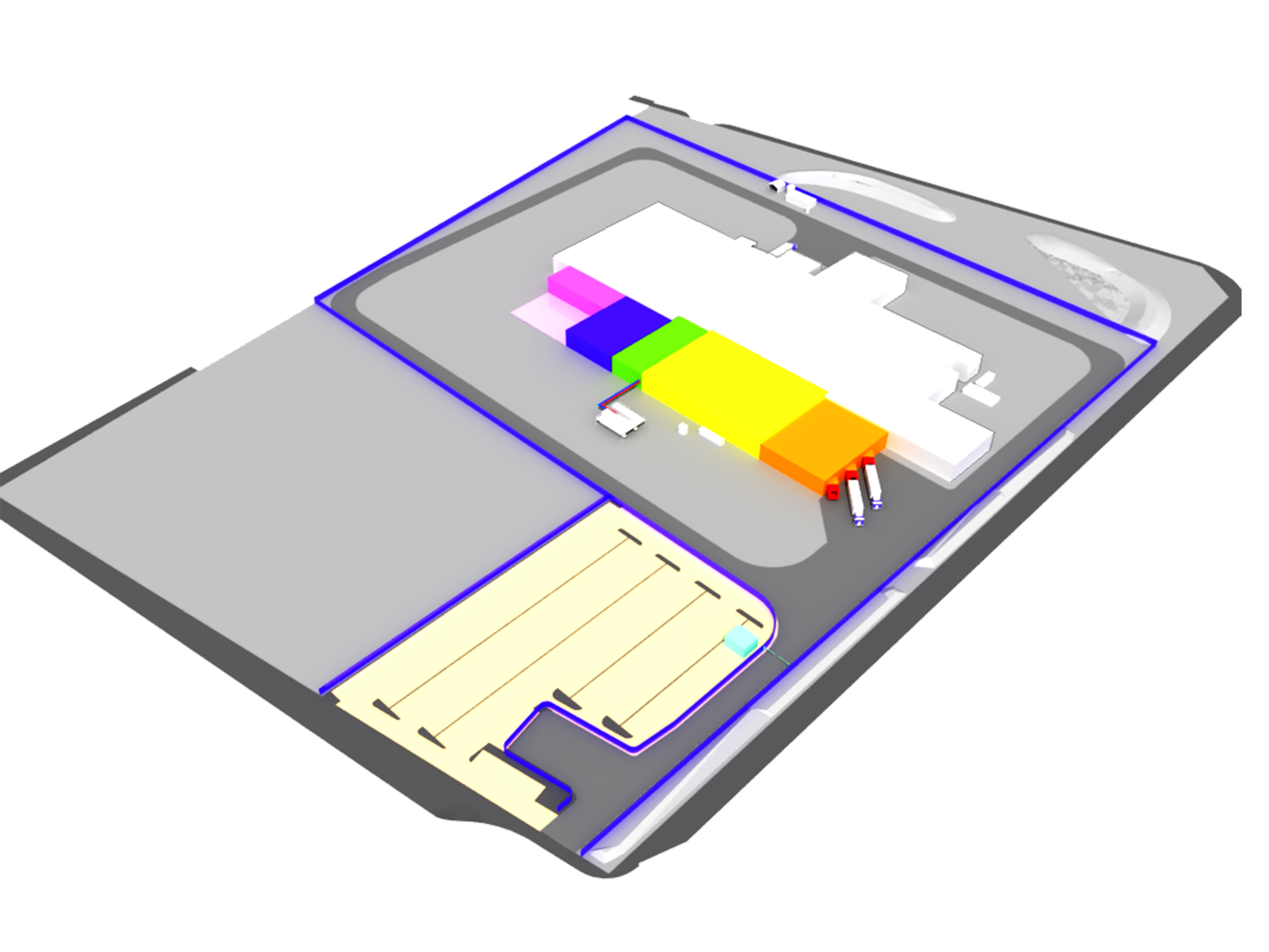 Feasibility Study for the Masterplan of Fiorucci
Campofrio Food Group Holding, USA, 03/2014 - 07/2014
Food and Beverages
Project feasibility
Project preparation
Tunisia
Spain
USA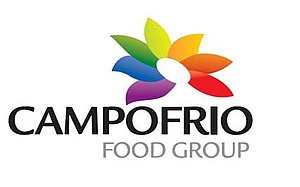 Being one of the largest companies in the processed meats sector, CFG is in many ways the industry standard due to their in-depth knowledge of their customers and consumers. This allows Campofrio to generate growth opportunities in all markets in order to become one of the leading European food companies by 2015.
The project consists of a feasibility study for the first phase of a master plan for one of the plants located in Unites States.
The master plan of the factory will be divided in two phases. Phase 1 foresees the refurbishment of the packaging area. Phase 2 involves process improvements which allow an update of all utilities that are necessary. Furthermore, the master plan made up the extension of the offices and lockers so the crossing flows and the layout are optimized.
New logistics were foreseen in the scope of this phase. This includes the construction of a new ring road and a new access point to the plant as well as the relocation of the shipping and expedition area. This creates a natural flow for incoming and outgoing products.
In Phase 2, two new buildings for the production of dry ham and salami are planned. However, Phase 1 needs to be fulfilled first so that it creates a perfect basis for all future extension plans.
Principal project data
Feasibility Masterplan in
Food Industry
Scope IPS
Project Feasibility
Cost Estimate
Schedule
Investment
IPS operational unit(s)
EMPI SARL
IPS Spain sa
IPS USA Corp.