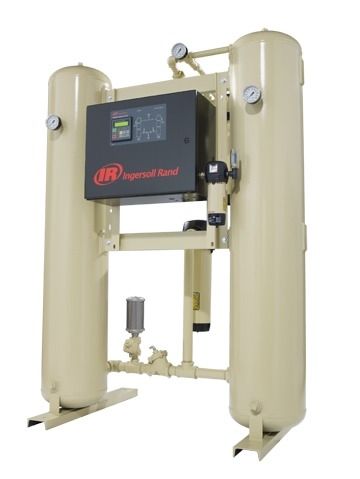 Legalization of Compressors
Barry Callebaut, Spain, 05/ 2013 - 07/ 2013
Food and Beverages
Project preparation
Spain
Barry Callebaut is the world's leading manufacturer of high-quality cocoa and chocolate products. With about 8.000 employees operating in more than 50 production facilities worldwide, the company holds a comprehensive competence in the art of making chocolate - from the cocoa bean to the finished chocolate product.
Elaboration of the executive project, management and review of the installation done by the supplier specialist on air compressed: new variable speed air compressor, butter tank filters and air dryers.
Final verification with the design defined (P&IDs and positioning of the equipment in the room)
Legalisation of the new pressure equipment with local Authorities: Royal Decree 2060/2008 December 12th, approving the Regulation on pressure equipment and complementary technical instructions.
Principal project data
Owner representative on the legalization of pressure equipment for air production for Barry Callebaut plant in Gurb. Barcelona. Spain
Scope IPS
Project Preparation
Project Realisation
Project Management
Permitting
Project Closing
IPS operational unit(s)