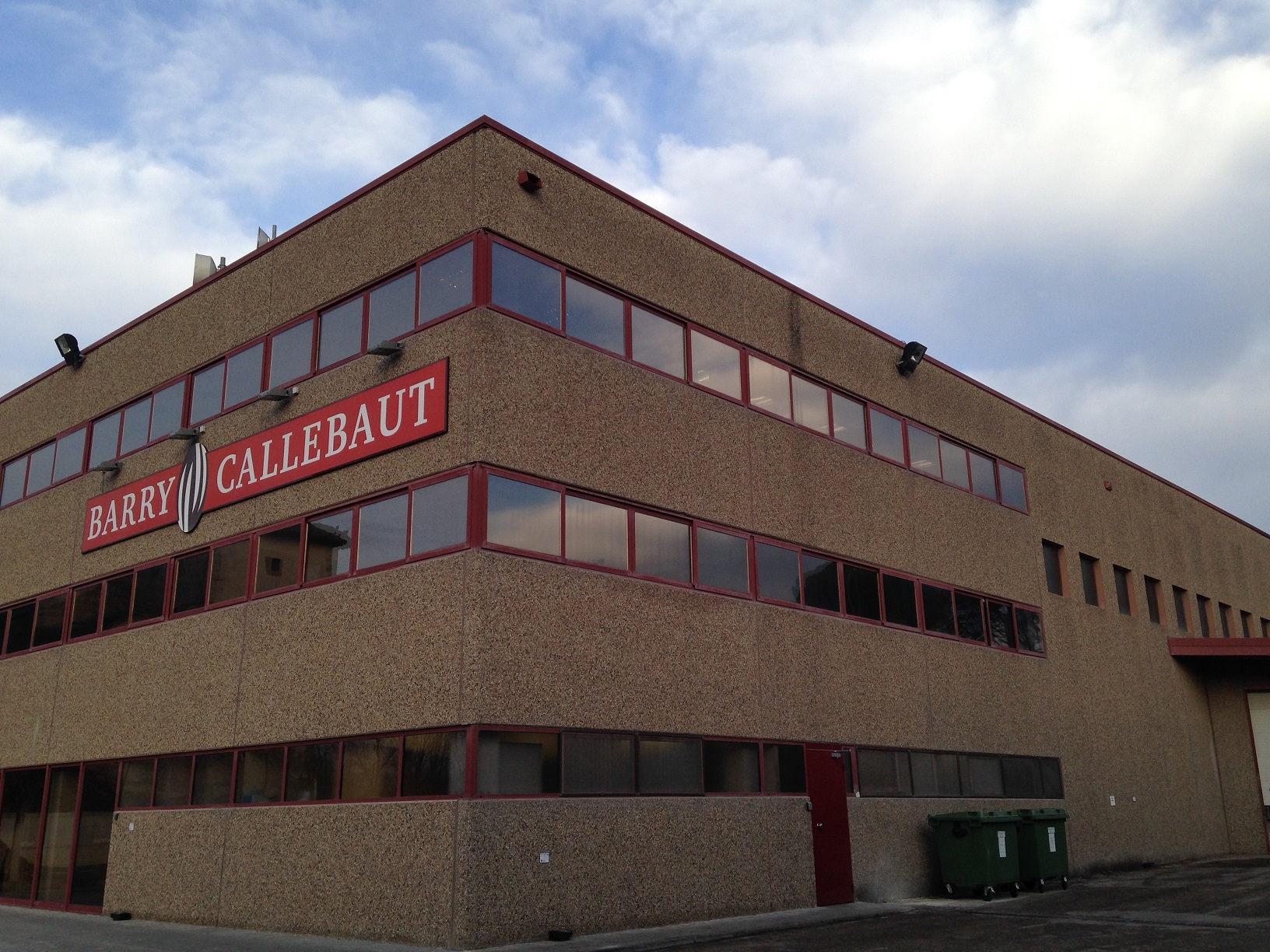 Engineering Support
Barry Callebaut, Spain - Gurb, 06/2014 - Ongoing
Innovate
Food and Beverages
Spain
Project feasibility
Project preparation
Project realization
Barry Callebaut is the world"sleading manufacturer of high-quality chocolate and cocoa products representing more than 9.300 employees and 50 production facilities.
Support of the BC engineering department integrated in the customer's team at the Gurb factory. Elaboration of several processing projects throughout all phases.
Most relevant projects:
Installation of a new gas boiler for steam generation.
4 new tanks of 25m3 for finished product storage.
1 new sugar Silo.
4 new tanks for raw material.
Improvements of several production lines.
Improvements of some logistic and office areas, etc.
Principal project data
Engineering Projects
Scope IPS
Project Feasibility
Project Preparation
Extended Basic Engineering
Permitting
Procurement
Project Planning
Layout
Project Realization
Project Management
Construction Management
Commissioning
Operational Management
Cost Control
Procurement
Time Schedule
IPS operational unit(s)