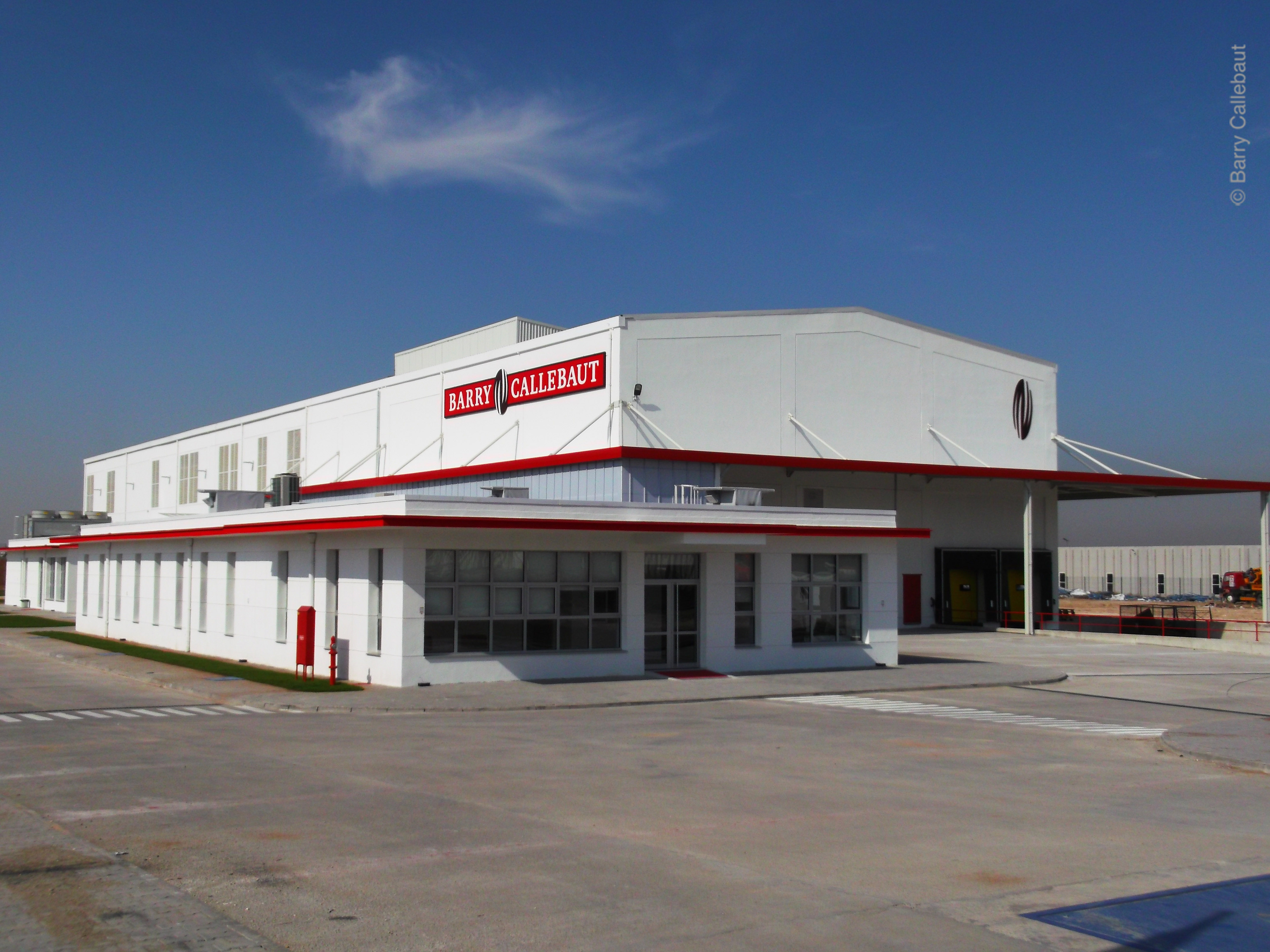 Eskisehir Factory
Barry Callebaut, Turkey, 06/2012 - 09/2013
Food and Beverages
Project preparation
Project realization
Bulgaria

Barry Callebaut is one of the world's leading manufacturer of high-quality cocoa and chocolate products – from sourcing and transforming cocoa beans to producing the finest chocolate, chocolate fillings, decorations and compounds. In addition, it produces cocoa and nut-based products for the chocolate, ice cream, biscuit...
Construction of production building. This involves reinforcing concrete structure, ramps, infrastructure incl. roads, parking lots, water depot, etc.; plus office, security, lockers and canteen buildings.
M&E Works: engineering, manufacturing, delivery, installation and commissioning.
Raw Materials and Process Equipment: engineering, manufacturing, delivery, mechanical and electrical installation, testing and commissioning.
Process Utilities: design, manufacturing, delivery, installing and commissioning (Hot Water; Cold Water; Compressed Air).
Principal project data
Green Field Chocolate Production Plant
Size: 5700 m²
Budget: 12 Mio Euro
Scope IPS
Project Preparation
Project Management and Coordination
Environmental Permitting
Procurement - 8 Separate Tender Packages
Process Utilities — Concept Design Engineering
3D Model
Design Supervision
Project Realisation
Site Management and Coordination
Budget tracking and Cost control;
Quality Survey
Change / Claim Management
Commissioning
IPS operational unit(s)