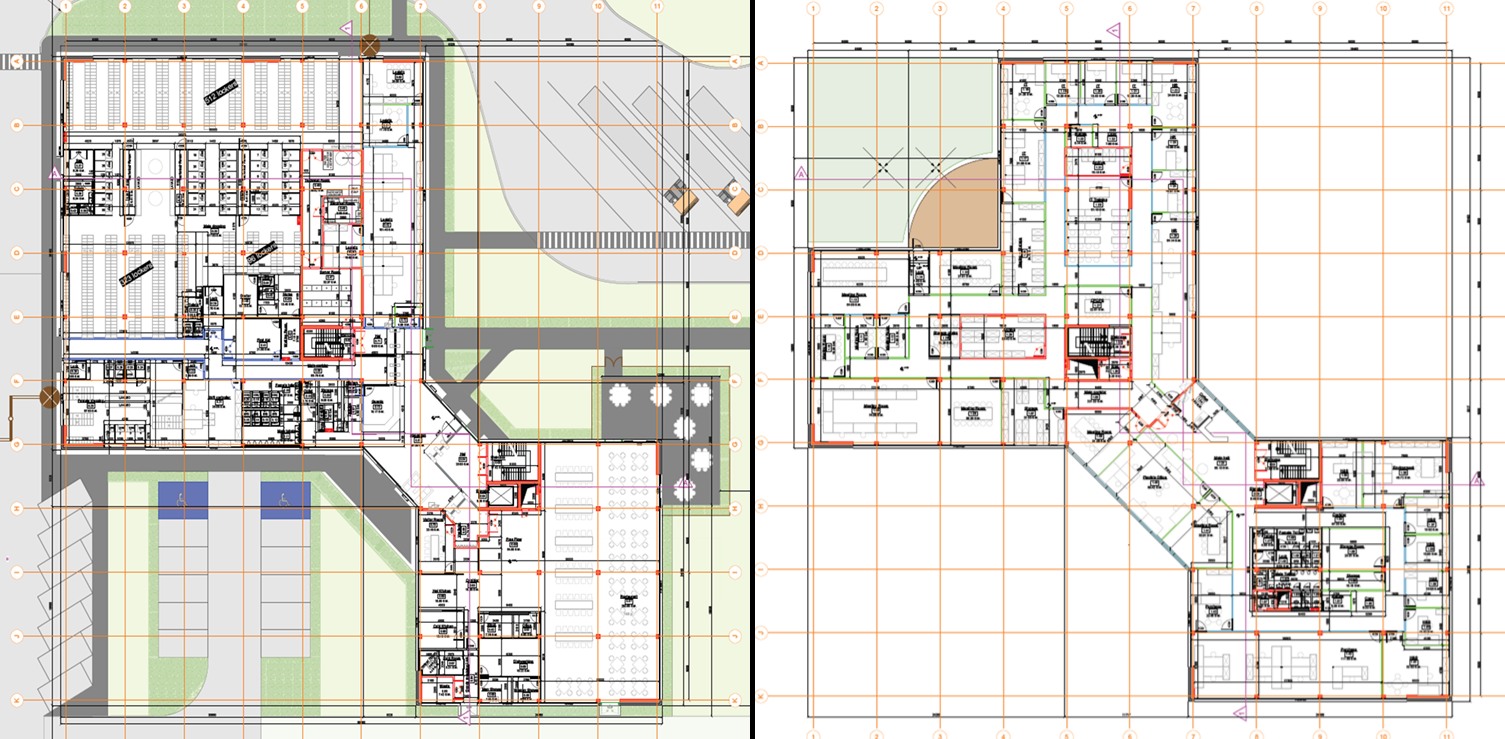 New Main Building
LANXESS RUBBER N.V., Belgium, 09/2012 - 06/2013
Buildings
Project feasibility
Project preparation
Belgium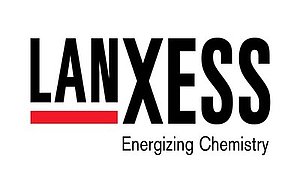 LANXESS is a leading specialty chemicals company which is currently represent 49 production sites worldwide. The core business of LANXESS is the development, manufacturing and marketing of plastics, rubber, intermediates and specialty chemicals. The LANXESS-site in Zwijndrecht produces high-quality butyl and halobutyl rubbers.
LANXESS wants to upgrade its site on the level of the buildings with its offices and its organization. Therefore, a new administration building will be constructed and all activities such as offices, meeting rooms, changing rooms, a restaurant and a reception, will be centralised. The new purpose to construct an ecological and economical friendly building with excellent working conditions.
Principal project data
Construction of new main building.
Size: 5200 m²
Budget: 12 Mio Euro
Including offices, changing rooms, restaurant and reception
Scope IPS
Project Feasibility
Project Preparation
Architecture
Project management
Permitting
Extended Basic Design
IPS operational unit(s)