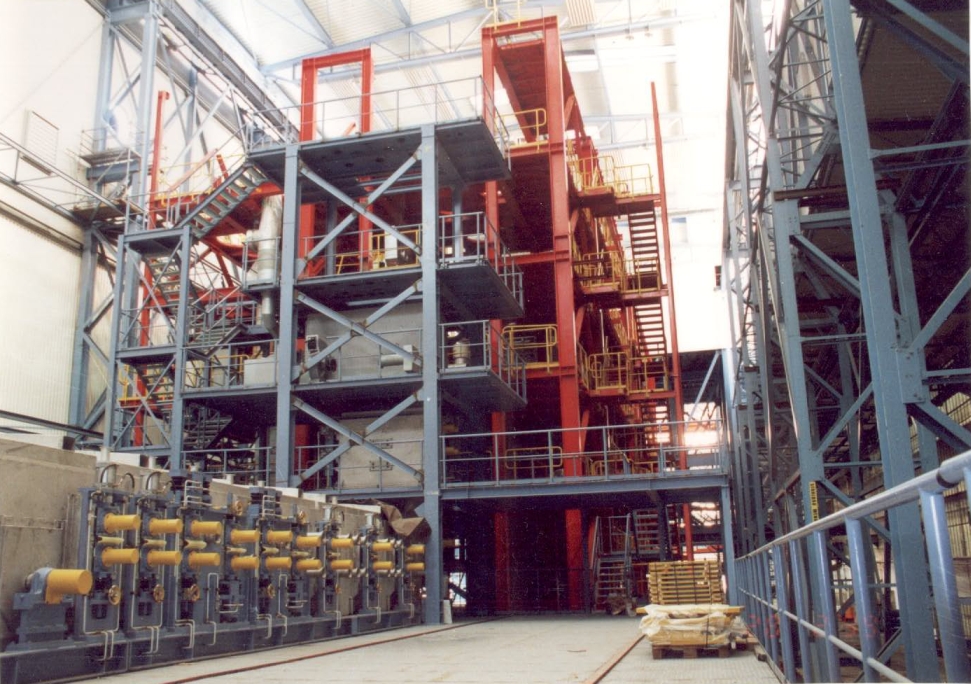 VZA2
ArcelorMittal Eisenhüttenstadt GmbH, Germany, 11/1997 - 10/1999
Manage
Primary
Germany
Project preparation
Project realization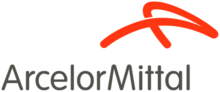 EKO Stahl GmbH is part of the Arcelor Group, the world biggest steel producer, since 2002, . Beginning of 2006 it was renamed "ArcelorMittal Eisenhüttenstadt GmbH". Today, it is a modern integrated steel plant with high technology equipment, employing about 3.000 people.
The new line includes: 2 uncoilers, degreasing equipment, furnace inclusive over aging part, galvanization, cooling area with water quench, temper mil with tension leveler, chemcoater, visual and automatic inspection stand and a tension reel area.
Principal project data
Construction of a hot-dip galvanizing line (VZA2) for galvanized steel strips.
Line length: approx. 260m
8 overhead cranes varying from 10t to 50t
Scope IPS
Project Realisation
Layout coordination for the entire line, buildings, auxiliaries
contractual and detailed time schedule for engineering, civil works, erection and commissioning phases
Site Management
layout study and supporting basic design for main cellars including cable ways
Coordination of project documentation
Photo documentation
IPS operational unit(s)