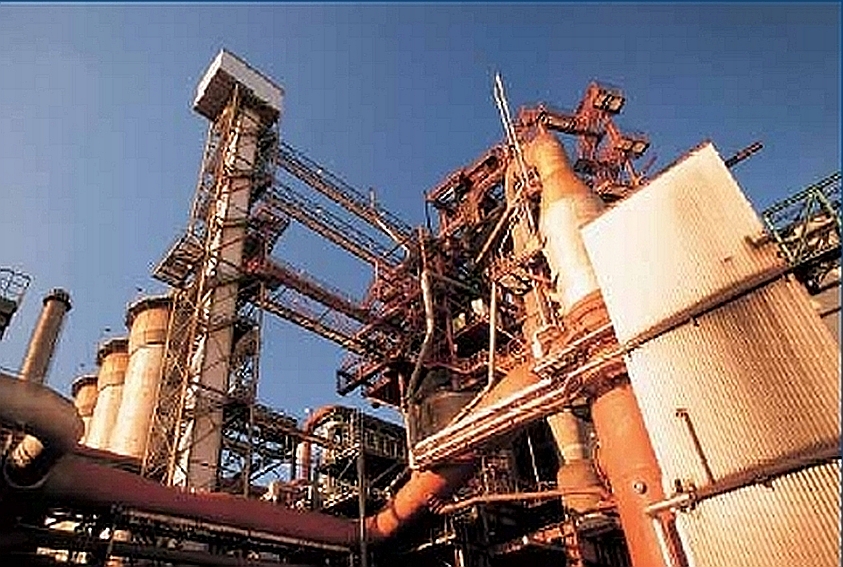 Construction of Blast Furnace
ArcelorMittal Eisenhüttenstadt GmbH, Germany, 04/1996 - 12/1997
Primary
Project realization
Germany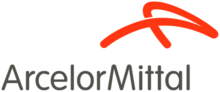 The ArcelorMittal Eisenhüttenstadt GmbH is a part of Arcelor Mittal Group and runs an integrated Steel plant with high standard technological equipment in the brandenburgian Eisenhüttenstadt, close to the Polish border.
The new blast furnace contains a gas purification unit, 2 casting platforms, INBA granulation unit, material handling and mixing, 4 Cowper und and new water clearing unit.
Principal project data
Construction of a new blast furnace .
Start of Design: February 1995
Start of Site Works: September 1995
Commissioning: April 1997
Scope IPS
Project Realisation
Time scheduling
Technical coordination
Interface to Cockerill Sambre
Co-ordination of the civil and erection works
Site coordination
Project documentation
IPS operational unit(s)