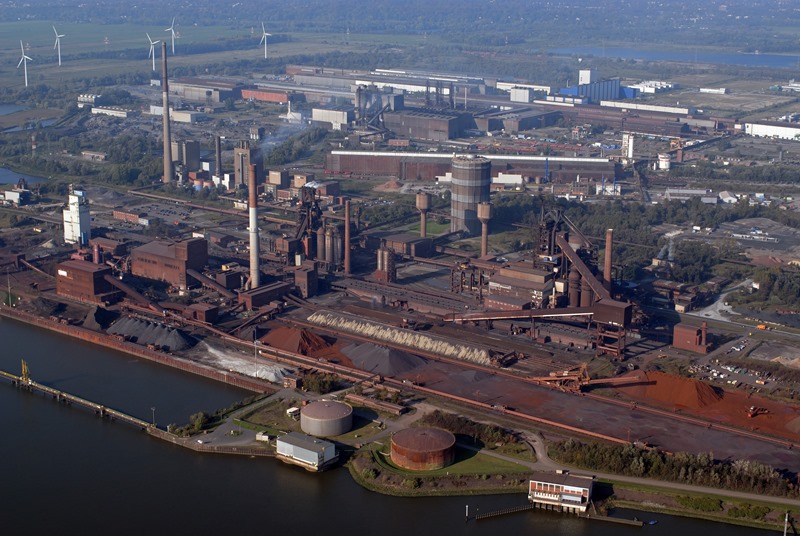 Realization of a new automatic packaging line
ArcelorMittal Bremen, Germany, 12/2014 - 02/2016
Primary
Project preparation
Project realization
Germany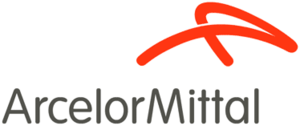 ArcelorMittal Bremen GmbH is one of the four German locations of ArcelorMittal Group. More than 3.500 employees produce more than 3,5 million tonnes of crude steel per year. The products range from slabs and hot rolled coils up to galvanized coils and laser welded blanks.
At the hot rolling mill the coils are coiled and transported to the cold rolling mill or direct prepared for shipment. Hot rolled coils, which will be shipped to the customer, shall automatically be sampled and packed. This is why ArcelorMittal Bremen installed an automatical packaging line with integrated sample collection.
IPS was commissioned for the support of commissioning and assists in the design and the realisation of the plant environment.
The following contents belong to the scope of services of IPS:
Support of commissionning
Design of the plant environment
Control of the programming (QA)
Realization of the plant environment
Optimizations
Principal project data
Realization of a new automatic packaging line with:
coil weight: mac 45t
outside diameter: 1100-2400 mm
capacity: 90 coils/layer
strapping through the eye
strapping for high-strength steel coils
strapping around the circumference
Scope IPS
Project Preparation
Project Description Sheet for the environment
Project Definition File for the environment
Extended layout for the environment
Project Realization
Commissioning support
Control of programming
IPS operational unit(s)