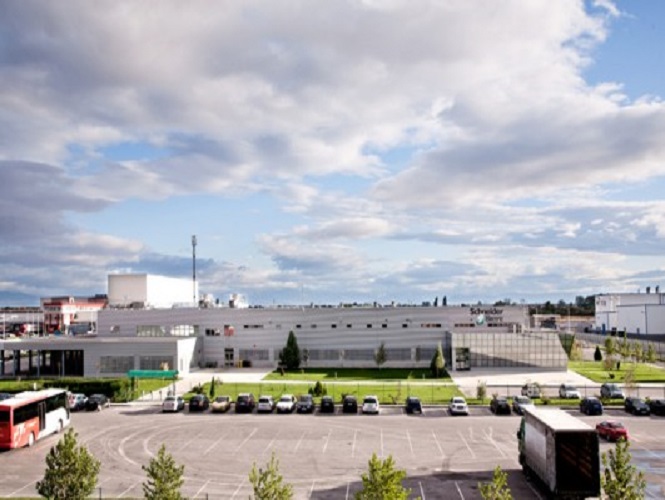 Schneider Factory in Plovdiv
AOS BELGIUM, Bulgaria, 6/2004 - 03/2007
Primary
Bulgaria
Project preparation
Project realization
AOS is a global independent Real Estate Consulting, Workplace Consulting and Project Management Company, with more than 600 clients in 20 countries. IPS was engaged via AOS.
Following the big international success of the Bulgarian production, Schneider Electric decided to build a new greenfield plant to meet the increased needs in production. A plot was bought that was able to fit a production facility of about 12.000 sqm. The project should be realized in two phases.
First phase Nov 2006 - March 2007:
production hall of 5000 sqm & 2.200 sqm adjacent technical and social facilities
Second phase
extension of the production hall by 4.000 to 6.000 sqm
Principal project data
Construction of new building and transfer of production lines from factories inside and outside of Bulgaria.
Scope IPS
Project Preparation
Project Description Sheet
Project Definition File
Overall Time Schedule
Total cost analysis
PermittingProcurement
Project Realization
Project Management
Time schedule
Remaining procurement
Budget and Cost Control
Construction and Site supervision
Acceptance Tests
Quantity & Quality survey
Health & Safety
IPS operational unit(s)