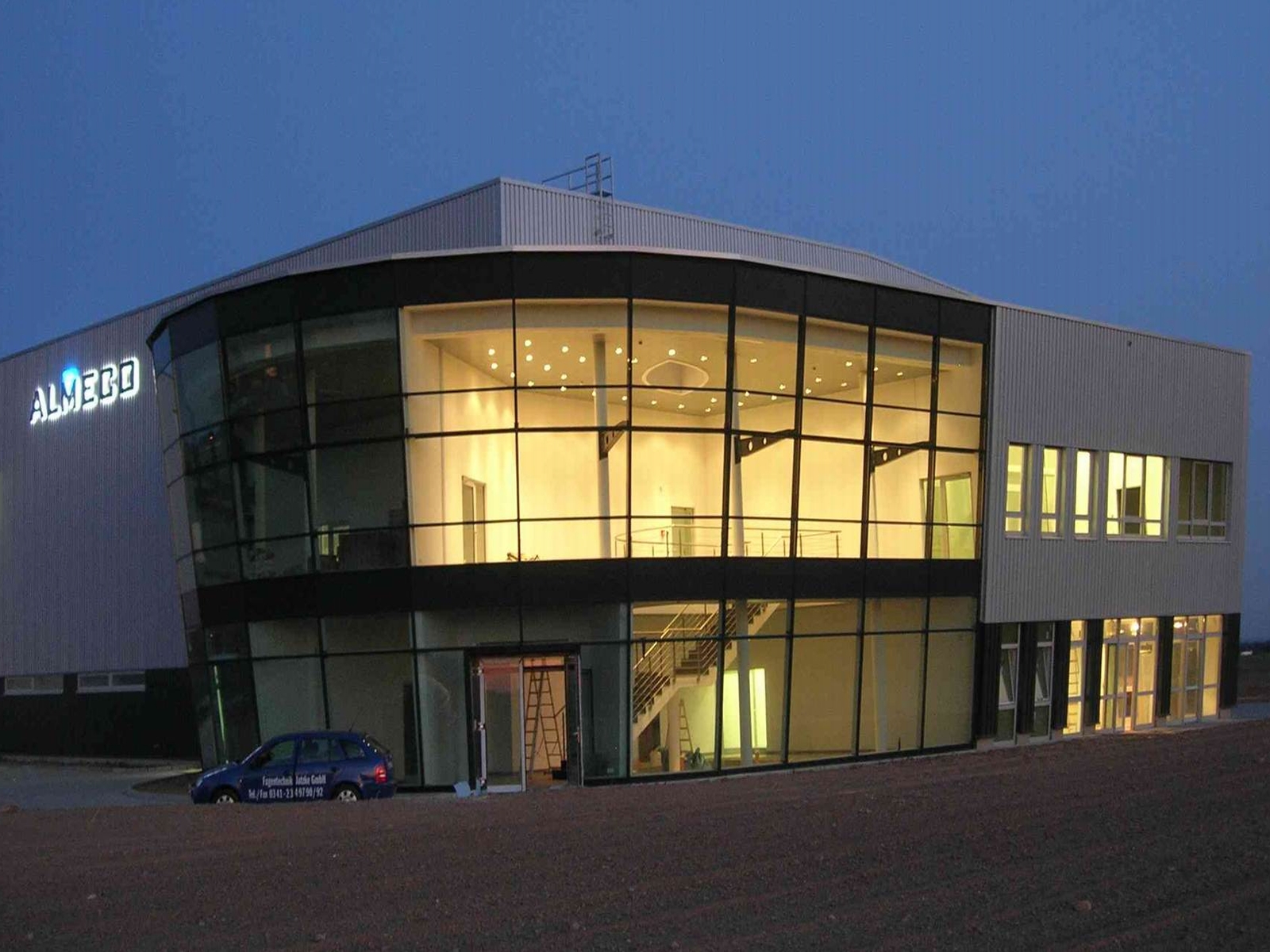 Cutting and Packaging Line
Almeco GmbH, Germany, 08/2009 - 05/2010
Primary
Project preparation
Project realization
Germany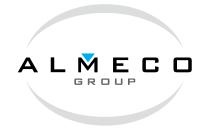 The ALMECO-Group, headquarter in Milano, Italy, is a international corporation and leader in the processing and refining of aluminium. The highly modern site in Bernburg, Sachsen-Anhalt, produces highly reflective and absorbing surfaces on aluminum for the solar and lighting industry.
Because of the successful and dynamic development, the ALMECO-Group decided to further enlarge the production site in Bernburg. With the errection of the cutting and packaging line, the activities were greatly enhanced.
Principal project data
Integration of a new cutting and packaging line in the existing plant.
during continuous production with highly sensitive vacuum coating machine
tremor-free special deep founding of the pool (6m) in foundation area of the hall
Scope IPS
Project Preparation
Concept, layout
Project coordination
Permitting
Project Realisation
Static calculations, layout foundation
Construction planning
Allocation and call for bidding (foundations)
Construction supervision and management
IPS operational unit(s)