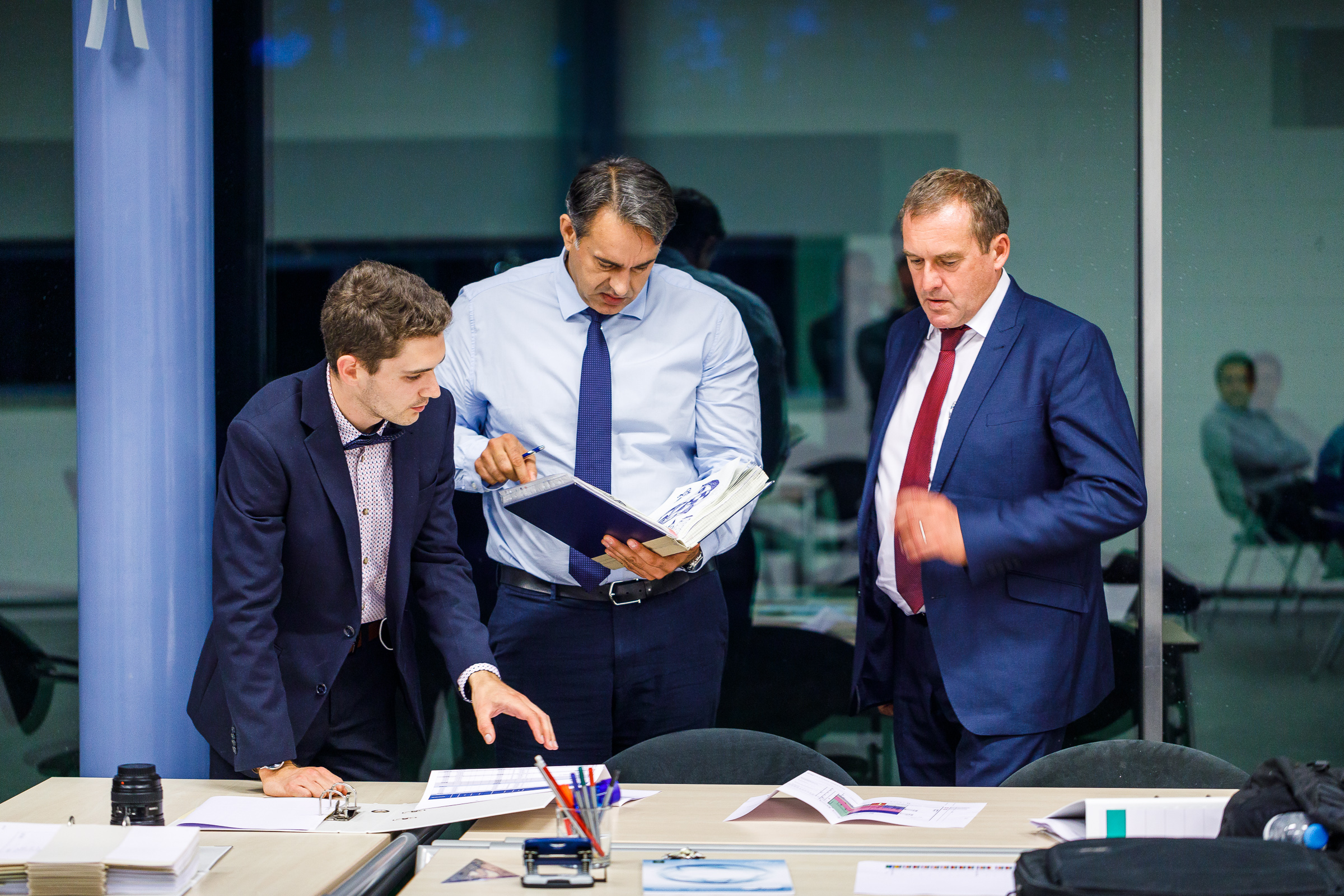 Professional growth can take place during a pandemic
Group IPS's May training was canceled but a smaller-scale October session was a success
How do you create professional growth when the whole world is staying at home? In early October 2020, Group IPS proved it's possible by hosting its project management training program at the company's Training Center in Eisenhüttenstadt, Germany.
The May training was canceled this spring due to coronavirus. But by reducing the number of participants and ramping up hygiene precautions -- attendees were required to present a negative COVID-19 test before joining the training -- the company was able to go ahead with the October session.
Five-days of workshops, lectures, and practical experience led by senior engineers kicked off on Monday with 15 attendees being tasked with creating a mock dairy plant from concept to realization. On Wednesday, final projects were presented to the plant manager, CFO, and client, roles played by top-level IPS management.
In previous years the training program has also been open to Group IPS customers. Looking ahead IPS has a plan in the works to offer tailor-made training sessions to its clients and their teams, based on the customers' own internal processes and held on their own premises.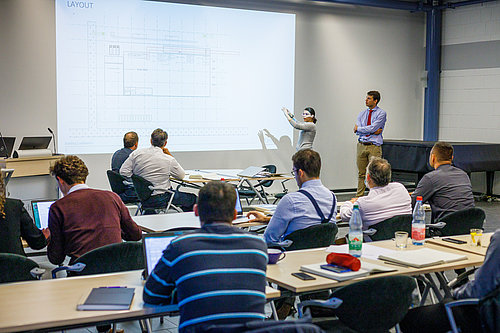 The Group IPS Training Program gives new and junior IPSers invaluable practical experience and plays a vital role in maintaining the company's internal processes while helping its employees grow personally and professionally. Despite the challenges presented by the current global crisis, professional development will remain at the core of what we do.