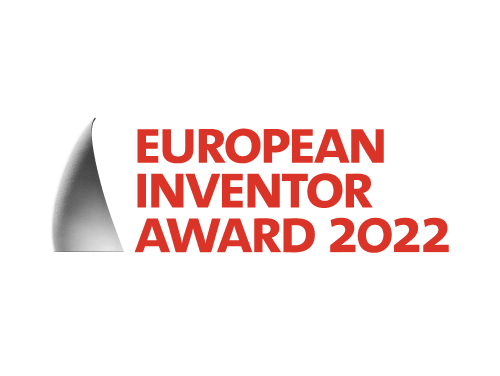 Inventor Award 2022 nominee Solhyd aims to make green hydrogen accessible to everyone
We are delighted to report that the Solhyd project of KU Leven, which is on a mission to fulfill future needs and provide everyone with renewable hydrogen through solar hydrogen panels, was nominated in the Research category of the European Inventor Award 2022. And because we always say yes to megatrends, it's no wonder that the Group-IPS Chemicals business unit has contributed to this project for 2 years already.
At first glance, Solhyd hydrogen panels might look just like regular solar panels made of innovative low-cost, abundant materials. Still, the biggest difference lies in the way they work. The panels need only two ingredients, sunlight and water from the air. This means they don't need any connection to electricity or water supply. When hydrogen panels capture enough moisture from the air and a sufficient sunshine powers them up, the collected water molecules are split into hydrogen and oxygen. Pure oxygen is then released into the air, the hydrogen gas stays in the panel, The gas can be stored locally or transferred through pipelines and used elsewhere.
The European Patent Office has organized the Inventor Award every year since 2006 to honor the most promising inventors who inspire others and improve people's lives.
But the Solhyd team—Johan Martens, Jan Rongé, and Tom Bosserez—doesn't stop there. These far-sighted men are already developing the next generation of hydrogen panels, Solhyd 2.0, and are constantly thinking of novelties that could help build a better world.
We support the pioneering Solhyd team 100%, and if you do so too, vote for them, once a day every day, until 21 June in the link below.