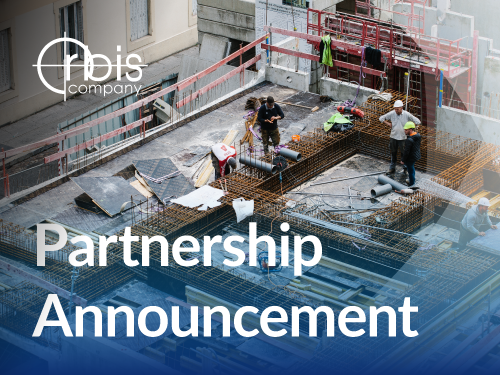 Introducing our new partner in Serbia - Orbis
- Serbia
Project Management
Engineering
To strengthen our presence in Serbia, we recently entered into a partnership with a Serbian company called Orbis. We are also in the midst of opening our own local office. Partnering with them will allow us to have more human resources available and also have local experts on our side for future projects.
Group-IPS decided to partner up with Orbis in order to provide our customers with better local services in Serbia. "They focus mainly on construction management and site supervision. Therefore, we believe that our expertise and services will complement each other greatly," says Julián Sáenz Escuder Corporate Development Manager of the International Business Unit at Group-IPS.
Orbis was founded in Novi Sad, Serbia, in 2002. With a team of dedicated professionals, including civil engineers and architects, Orbis specializes in offering design and site supervision for complex building projects. Among their impressive projects are residential complex SPV Dunav in Novi Sad, the Yazaki production premises in Šabac, the Cinestar multiplex cinema, the Lidl hypermarkets across Serbia, or the General hospital in Loznica.
Our decision to partner with Orbis stems from their impressive track record and expertise in the Serbian market. This collaboration not only bolsters our human resources but also allows us to tap into local capabilities and insights for a seamless project delivery experience.
We extend our warmest welcome to Orbis as our esteemed partner, and we are confident that this collaboration will bring great value to our customers. We look forward to our cooperation.