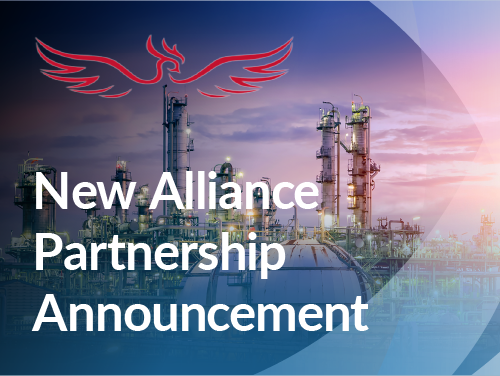 Group-IPS is fortifying its position in the UK via a partnership with PEMEC
"We are already cooperating with another company in the UK, so our new alliance might look like a competitor challenge. The fact is, we use each company for different services, so such a situation will never occur. We also appreciate that, in times of need, they can substitute each other in several industrial fields," Julián Sáenz Escuder, Head of Corporate Development in Group-IPS said in evaluating the new partnership.
PEMEC was established in 2016 in the United Kingdom and will strengthen the entry of Group-IPS into the local market. It was chosen specifically to enhance the coverage of projects built in the UK, take care of interim issues, and complement Group-IPS services in Quality assurance and Health, safety, and environmental areas.
PEMEC is comprised of more than 70 people and its principal business experience is in Petrochemicals, Life Sciences, and the Food & Beverage industries.
"This step is crucial for us, as we plan to open a new office in the United Kingdom. We have the company registered already. We opened the office in September, although, to make it run smoothly, we have to optimize the team size, which means having around 25 colleagues there in the short-run," adds Julián.
As the British Group-IPS team will keep growing organically, becoming an independent subsidiary in the future, it is PEMEC that will provide support with specific operations. Mainly it will help Group-IPS with complicated British legislation, regulations, local construction knowledge, and more.
But that doesn't mean that the alliance with PEMEC is intended to be short-term. Even if Group-IPS has 40 members or more, it will still require the complementary services PEMEC can provide.